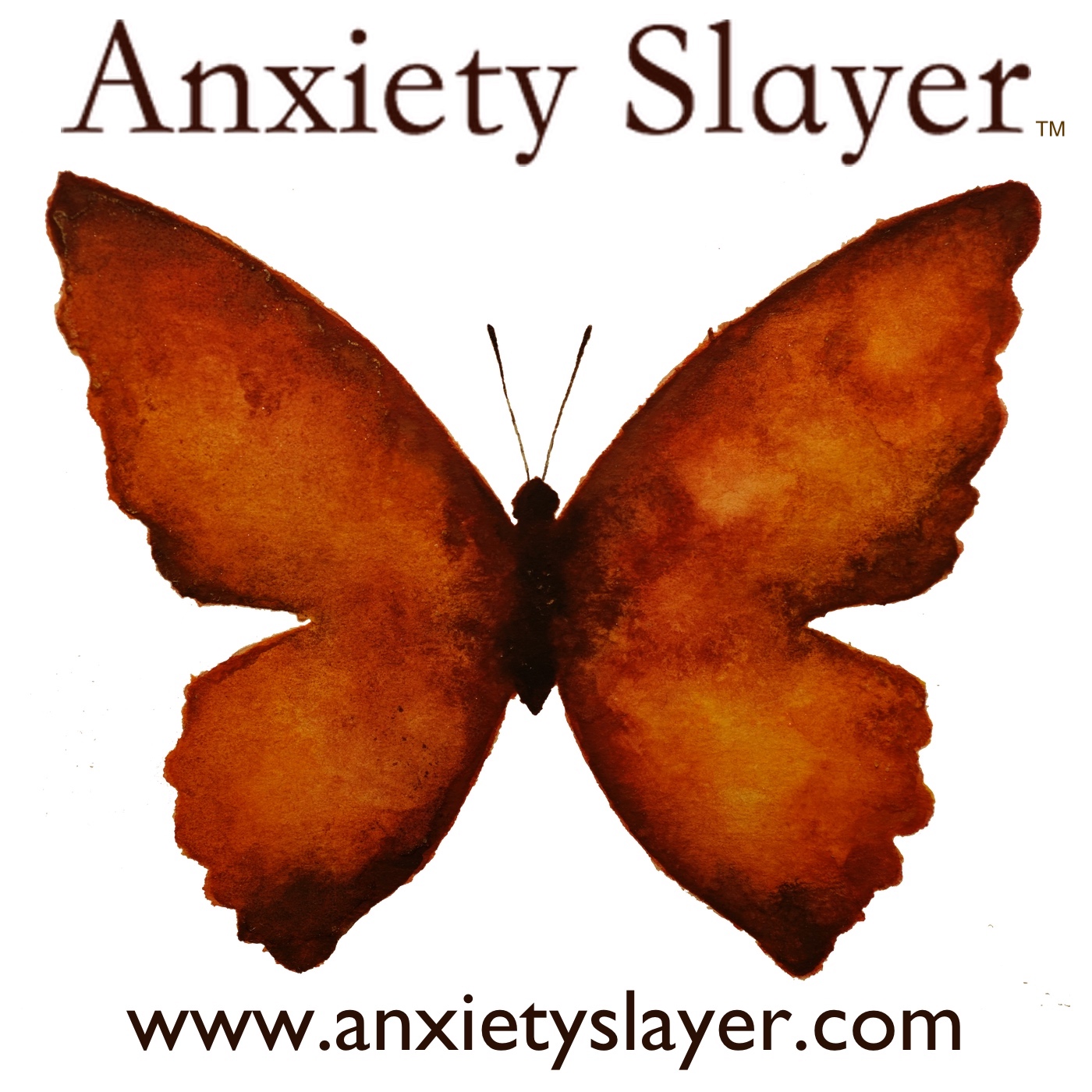 #507: Welcome back to the award-winning Anxiety Slayer podcast. Today Shann is speaking with Dr. Sarah McKay about the neuroscience of women's health, hormones and happiness.
Sarah is an Oxford University-educated neuroscientist, educator, media commentator, director of The Neuroscience Academy, and author of The Women's Brain Book: The neuroscience of health, hormones and happiness.
Sarah lives on the Northern Beaches of Sydney, Australia with her Irish husband. Together they're raising two boys and a cocker spaniel, and they can be found sailing, surfing, mountain biking or skiing. 
Show Notes
-Sarah's journey and why she wrote a book about the female brain, 
-How hormones affect our brain, and in turn our emotions, behaviors, and anxiety? 
-What are some of the greatest myths or misunderstandings we have about the female brain and PMS? 
-What Principles of neuroscience should all of our listeners know?
-Habits, motivation, and behavior change — The struggle is real and the brain is the reason why.
-Can you really 'think yourself' into a healthier happier version of yourself? 
Learn more about Dr. Mckay and get a copy The Woman's Brain Book at www.drsarahmckay.com You can also download her Free Check List: 9 Daily Habits of Highly Healthy Brains