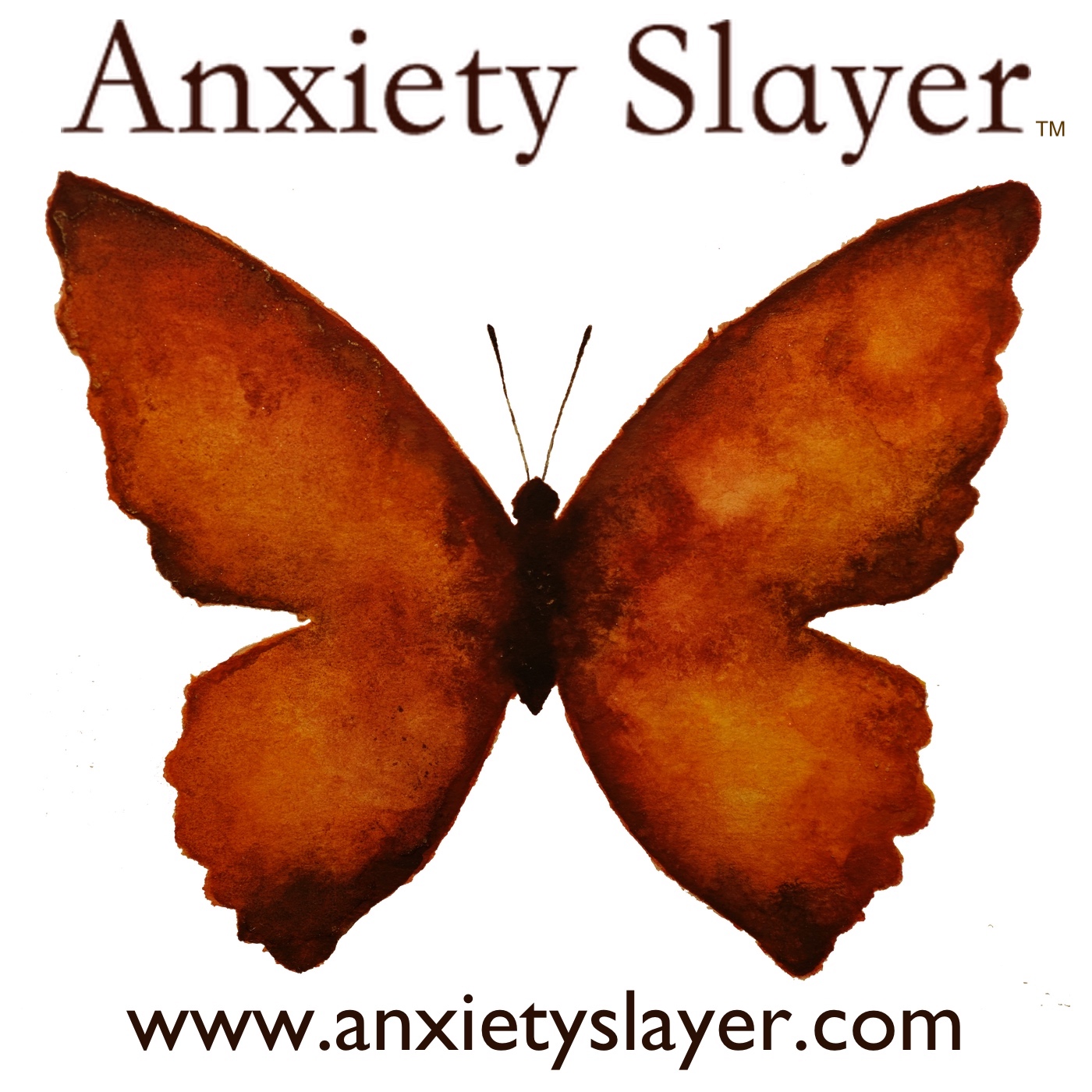 #562: In this week's Anxiety Slayer podcast, Shann is speaking with New York Times Best-Selling author, Dr. Jill Taylor Bolte about her new book, Whole Brain Living: The anatomy of choice and the four characters that drive our life.
Dr. Jill is a Harvard-trained and published neuroscientist. Her memoir, My Stroke of Insight, documenting her experience with stroke in 1996 causing her to lose the ability to walk, talk, read, write, or recall any of her life and her 8-year recovery, spent 63 weeks on the New York Times nonfiction bestseller list and is still routinely the #1 book in the category Stroke in the Amazon marketplace. Jill focuses on how we can activate the power of our neuroplasticity to not only recover from neurological trauma, but purposely choose to live a more flexible, resilient, and satisfying life.
During these times of increased social and economic distress, many of us are suffering from anxiety and fear that feed so much suffering. Creating our 'new normal' is all about identifying what is possible. When we understand who we are, we are empowered to make better choices.
Topics Covered
What is Whole Brain Living? 
How can we get acquainted with the four characters that drive our lives and how they give us the power of choice to live our best life.
How can we plugin to the power of choice to access more peace?
Watch The 90-Second reset video and Get a copy of Whole Brain Living at  drjilltaylor.com