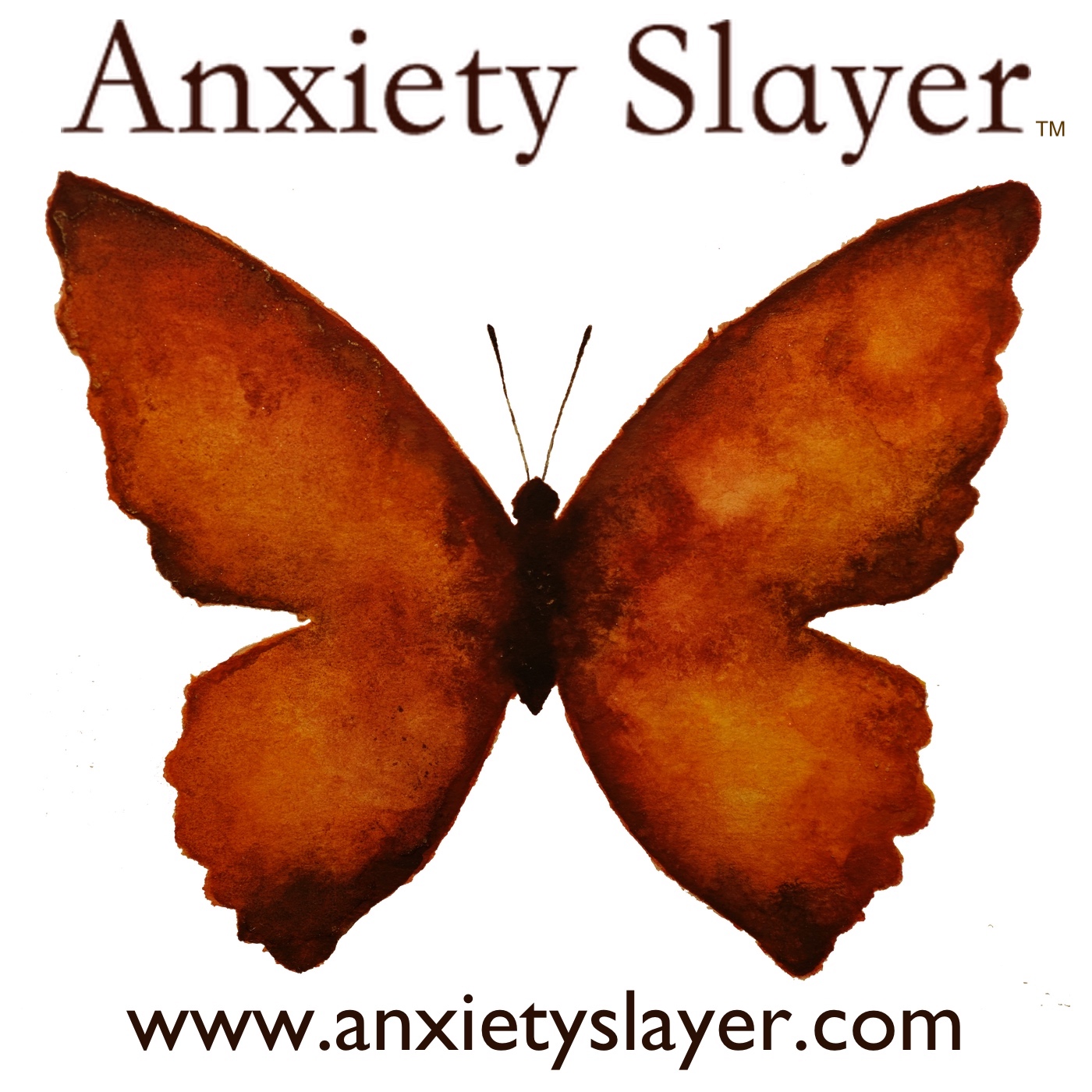 #499 This week we're talking about how we have a strong tendency to get stuck with what's familiar to us - even if it's hurting us. This goes for anxiety too, sometimes we're scared of what we think lies beyond anxiety, the pressure, the expectations that might be waiting for us.
This episode of Anxiety Slayer is brought to by TheWiseGuide app, your complete success app. With the WiseGuide app it's never been easier to improve your life!  They guide you in eliminating negative thought habits so you can establish new, productive, healthy thought habits. Visit TheWiseGuideApp.com to learn more. 
The first 50 listeners to enter the code anxietyslayer at TheWiseGuideApp.com will get 50% off an annual subscription.