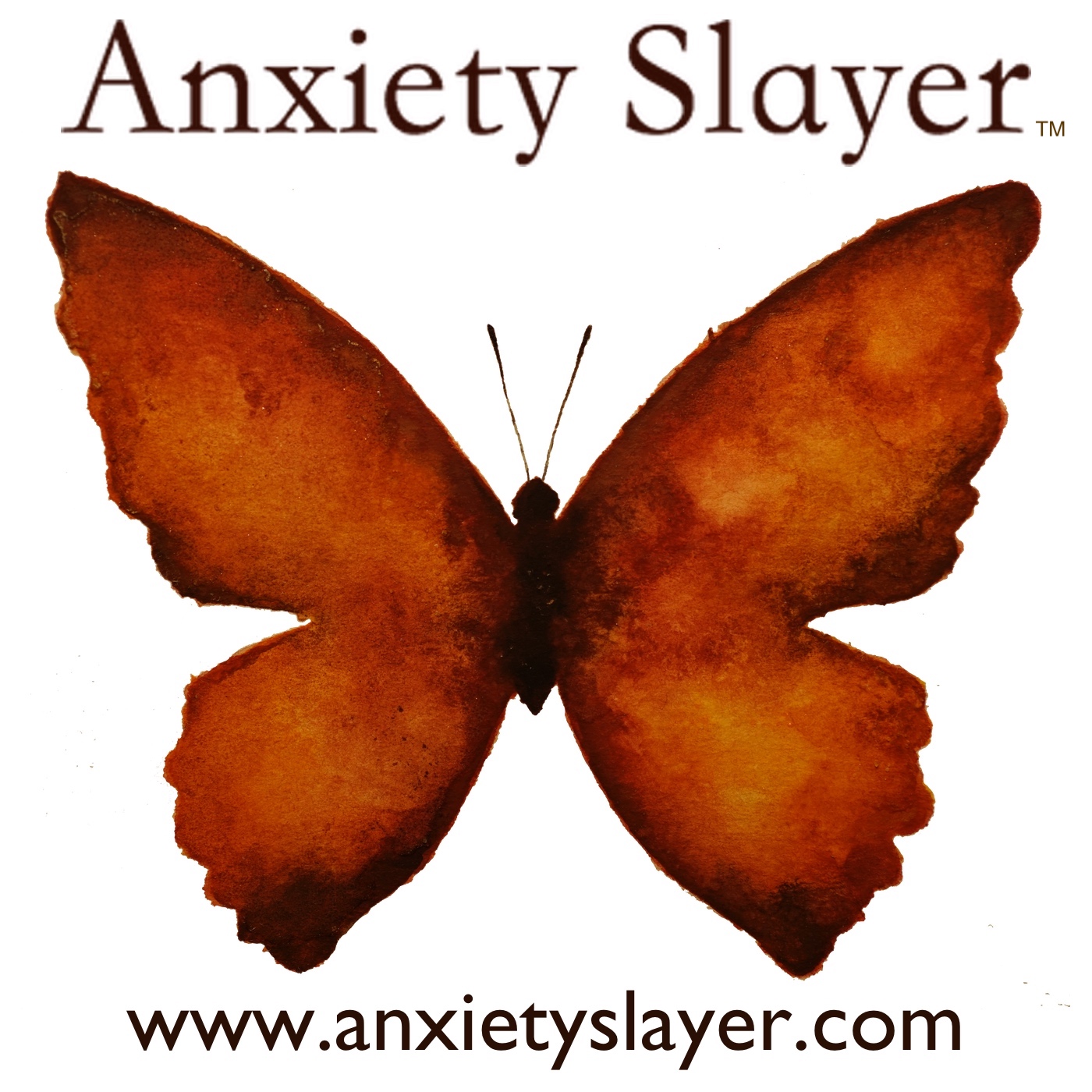 #448: We're responding to a listener who wrote in saying "Help! I struggle with anxiety at work and don't want to lose my job."
Listen in for our tips on how nutrition affects anxiety at work, plus the power of EFT Tapping for starting your day feeling calm and in control. 
New Beginnings: A pathway to heal your past, slay your anxiety and reclaim your life.