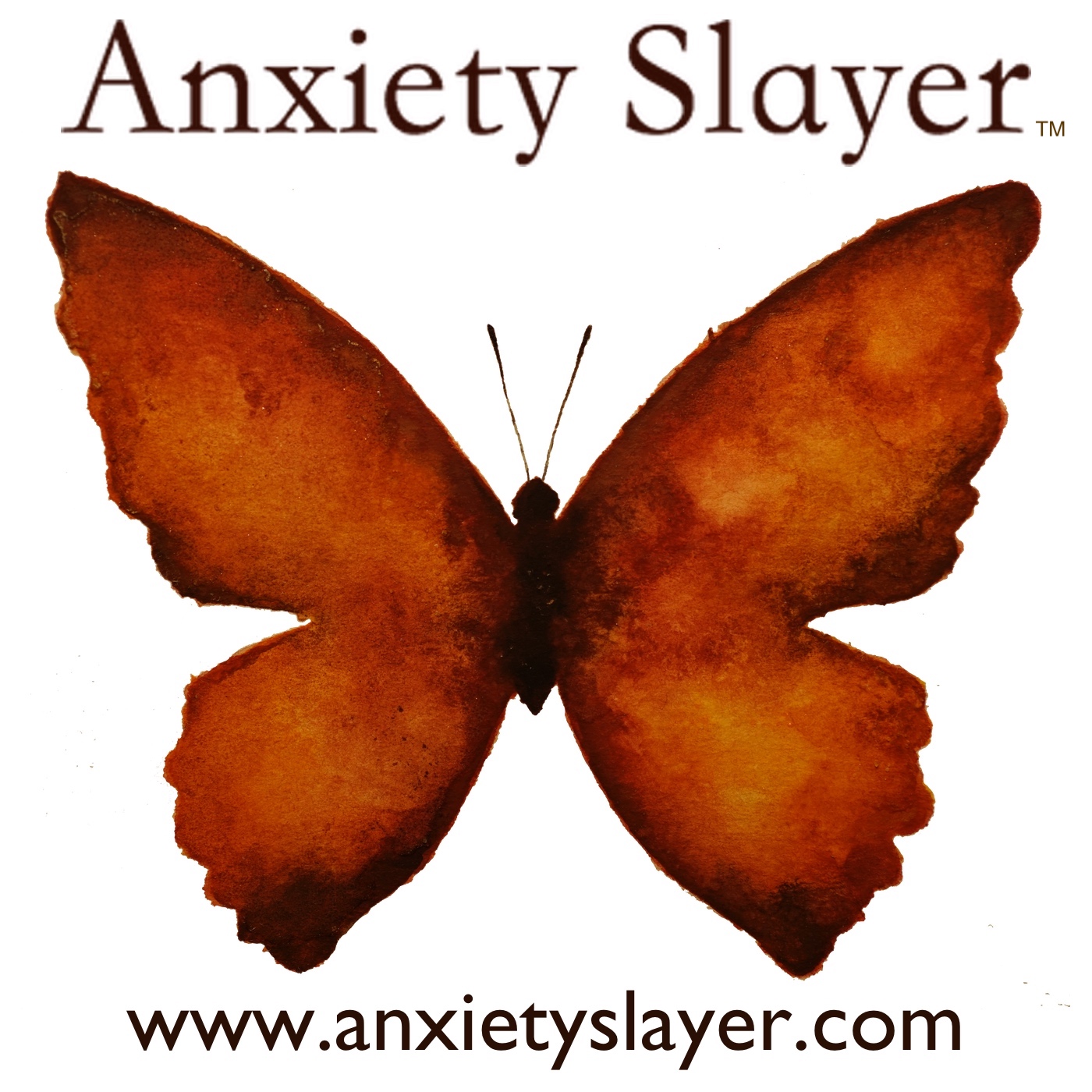 #453: Today Shann has the pleasure of introducing you to Michelle Racich. Michelle is a board certified Asian Bodywork Therapist who maintains a Zen Shiatsu clinical practice at Heart of Zen. She is also teaist who brings 38 years of martial arts, qigong, and Zen background to her training in Chado, the way of tea.
Michelle and her husband Doug own Plum Blossom Tea Company tea shop and tasting room, where they sell whole leaf organic teas, offer gong fu style tea tastings and host private Japanese tea ceremony.
During our private tea ceremony, I was surprised by the experience. I was tasting tea in a whole new way. Savoring and experiencing the different flavor profiles of each steep.
"A cup of tea is a cup of peace." – Soshitsu Sen XV
Points Covered in our conversation:
Michelle's inspiration to learn Chado - The way of tea and how that turned into creating Plum Blossom Tea.
How drinking tea supports people who often suffer from anxiety.
Where Michelle's tea comes from and what makes it extraordinary.
How Zen Shiatsu practitioner can support people who are suffering.
Plum Blossom Tea Company tasting room and retail tea shop offers premium matcha, Asian teas, and teaware. Come learn how to properly whisk a bowl matcha or how to enjoy an aged pu'er Visit Michelle in person or online to expand your tea awareness and to purchase your favorites.