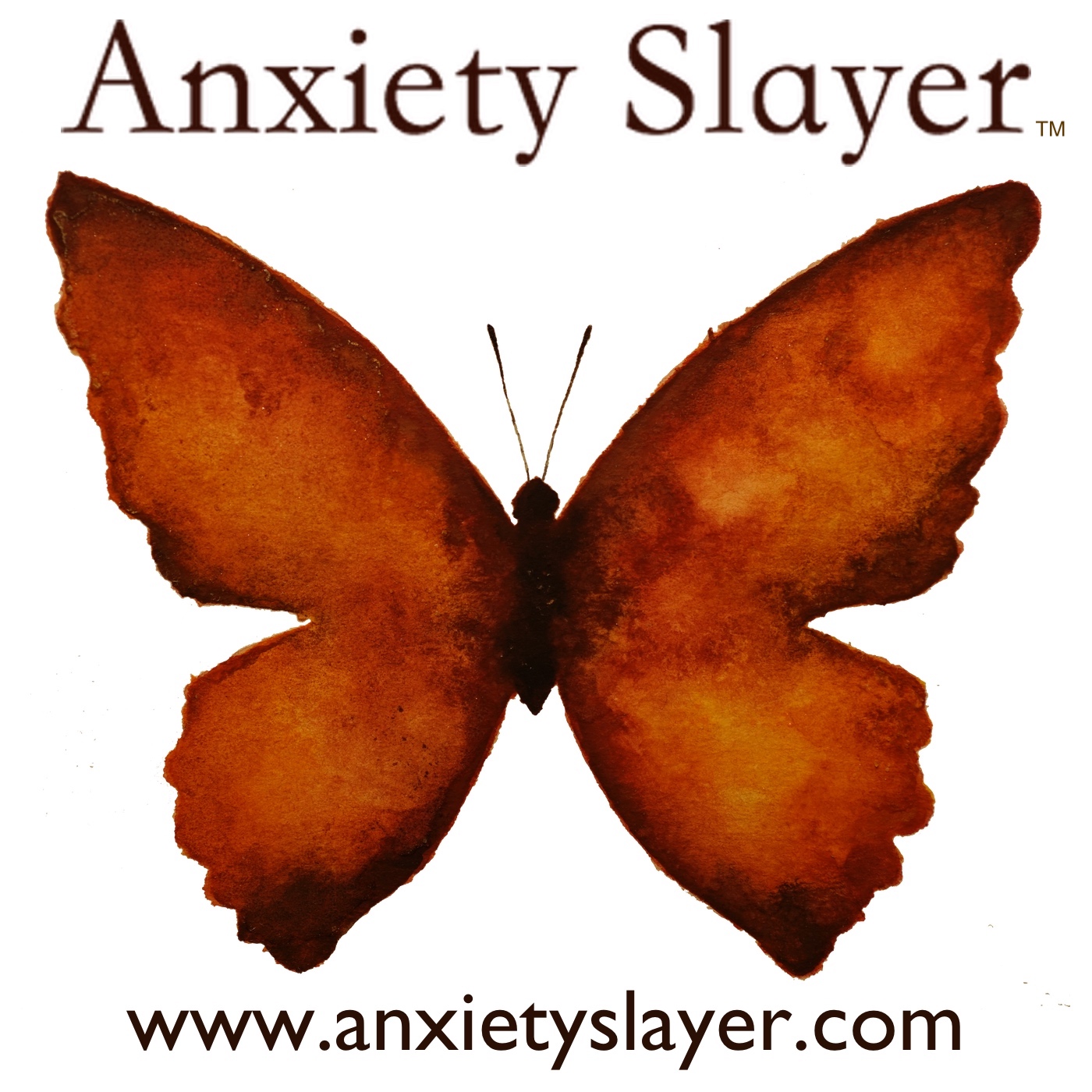 #442: We're revisiting one of our most popular podcasts about what causes setbacks or relapses on the road to recovery from anxiety and how you can best support yourself when you hit a rough patch.
To overcome Health Anxiety, you need effective techniques for diverting and calming anxious thoughts before they spiral out of control. You also need to know how to calm your reaction to perceived symptoms and feel relaxed and at home in your body.
Learn how to calm your health anxiety and enjoy more peace of mind by enrolling in our new Anxiety Slayer First Responder Series for Health Anxiety today. Save $20 for a limited time!