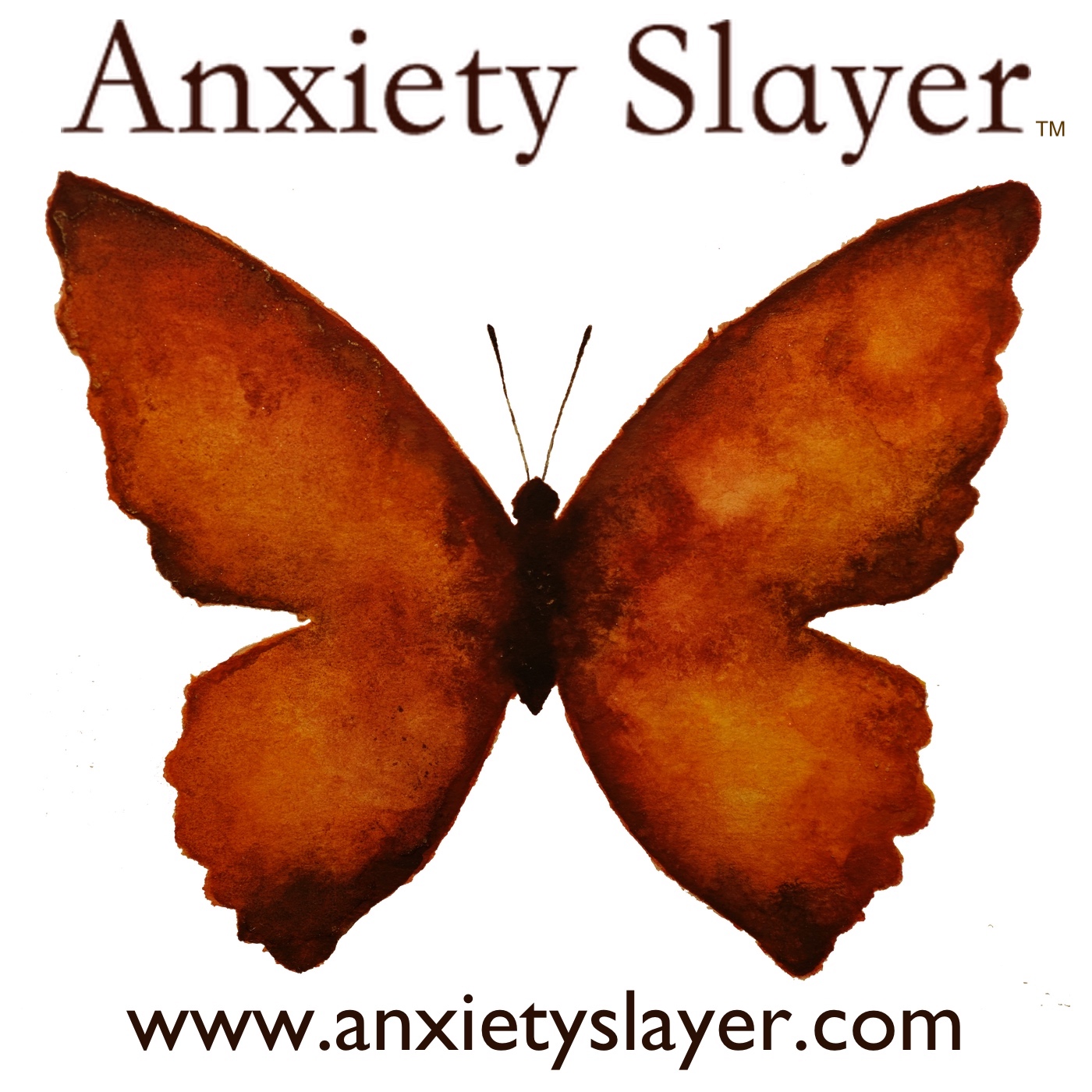 #494: This week Shann has the pleasure of speaking with Composer and Songwriter, Cheryl B. Engelhardt about how music plays a role in alleviating anxiety on a day-to-day basis.
Her newest record "Luminary" - piano/ambient music for mindfulness, focus, and growth - soared to #1 on the iTunes and Amazon New Age charts and is featured on the popular meditation apps Insight Timer and Simple Habit.
She is a New Yorker who earned degrees in Biology and in Music from Cornell University, studied orchestration at Juilliard, then began her tenure as a composer for films, ads, theater, and social justice choirs. And so much more…
Points covered in this episode:
There are not many government SCUBA divers-turned-pop-artists-turned-film-composer-female-entrepreneurs in the world!
Learn about Cheryl's fascinating behind the scenes journey to carve out her life in music and how dealing with panic attacks inspired her to compose her new record.
Train your brain to look for the good

Create a daily gratitude practice

24 Hour Moments

Yoga and Meditation

Music