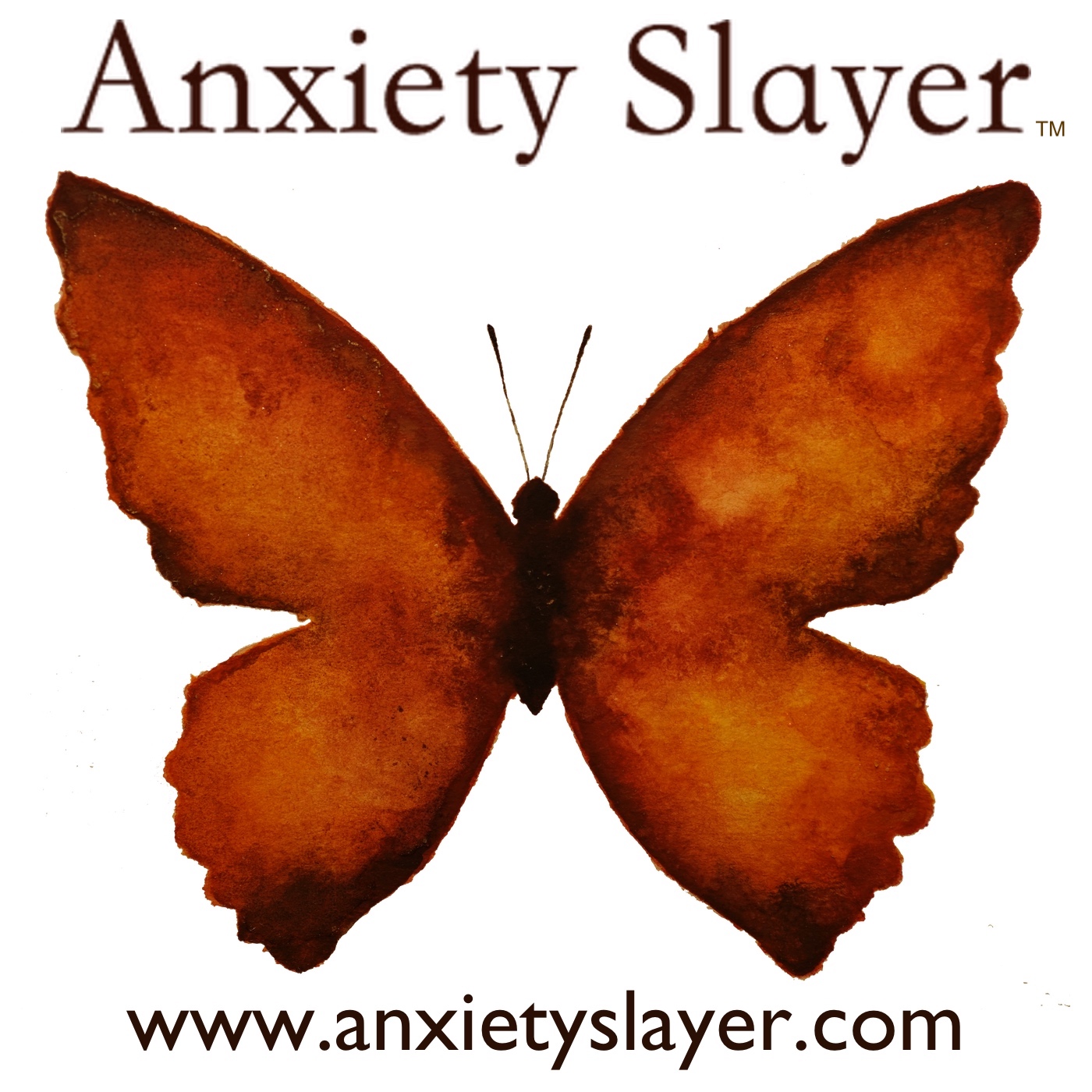 #467: Shann had the pleasure of sharing a conversation with Steven C. Hayes PhD. about how to pivot toward what matters in your life.
As we all know, life can sometimes throw us a curveball—or go full throttle and throw us straight towards rock bottom. And, the struggle stems from the problem-solving mind, which tells us to run from what causes us fear and hurt. However, Steven C. Hayes, author of A Liberated Mind encourages us to run towards that fear because what we may not realize is…we hurt where we care.
As a struggler himself, Steven has pioneered a successful approach, Acceptance and Commitment Therapy (ACT), to help those with mental health disorders feel fully, think freely, and live lives that reflect the qualities they choose. In his book, he reminds us that life is not a problem to be solved by showing us that we can live full and meaningful lives by embracing our vulnerability and turning towards what hurts.
Steven is Nevada Foundation Professor at the Department of Psychology at the University of Nevada. An author of 38 books and more than 540 scientific articles, he has shown in his research how language and thought lead to human suffering and has developed "Acceptance and Commitment Therapy" a powerful therapy method that is useful in a wide variety of areas.