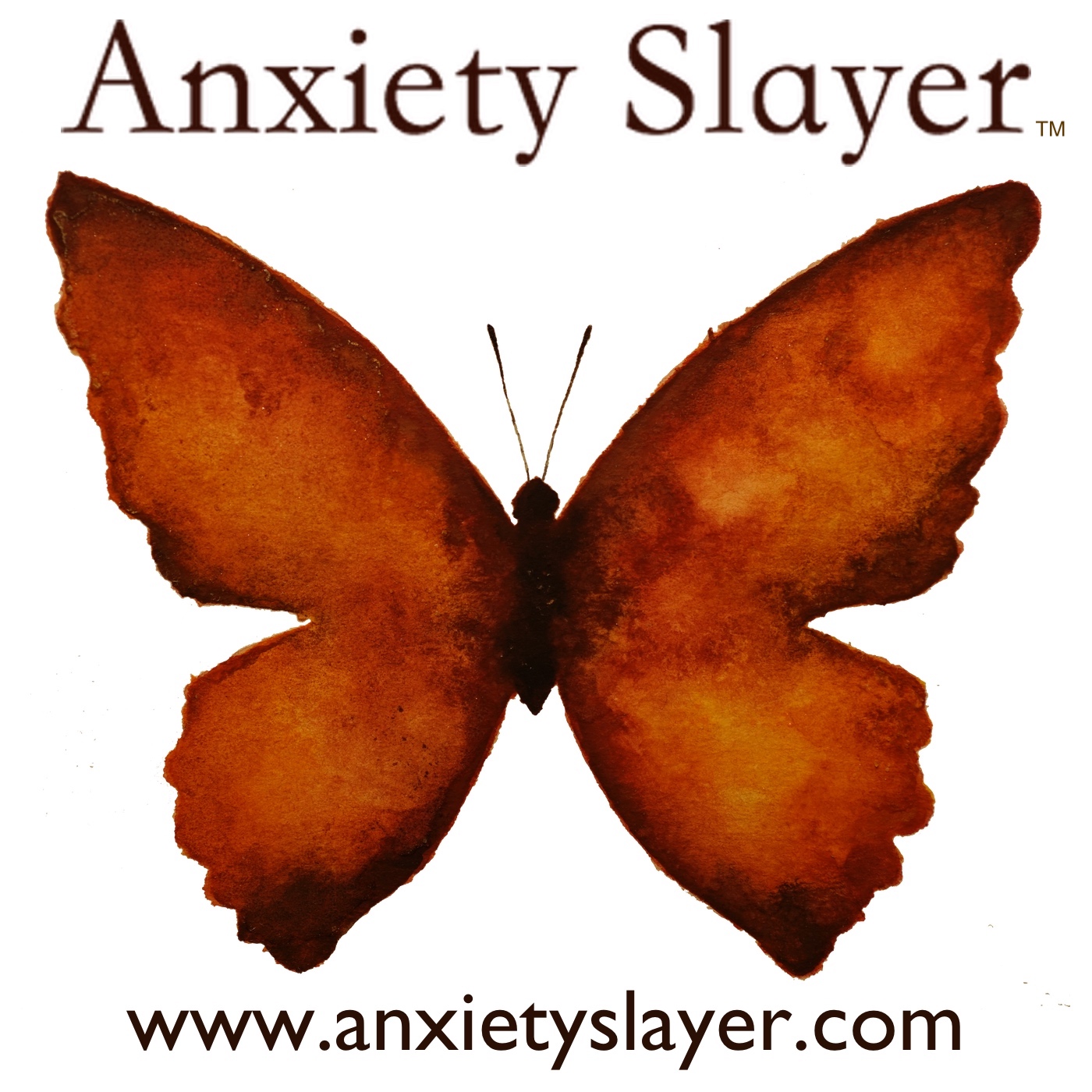 With over 4.6 million downloads and hundreds of podcasts, Anxiety Slayer is a podcast for anyone who is suffering from PTSD, panic attacks, stress, and anxiety. 
Enjoy this guided breathing practice from our album Oasis: A retreat from stress and anxiety.
If you like our podcast and guided relaxations, please leave us some stars and a favorable review!