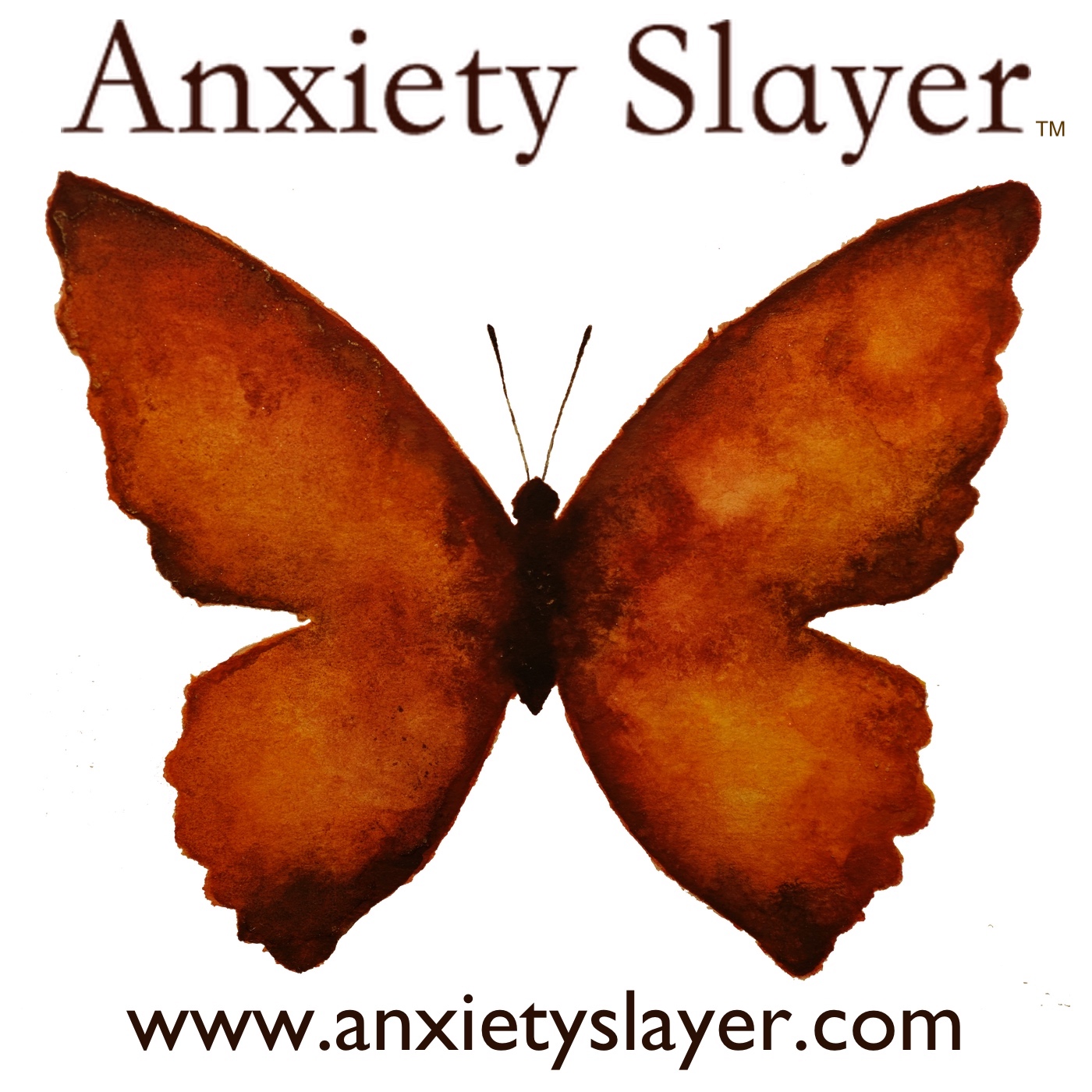 #534 One of the questions we are asked the most, is how to work with unwanted thoughts. Especially thoughts about health anxiety. In this episode, we'll be sharing two key approaches to calming intrusive thoughts.
-----
Today's Anxiety Slayer podcast is sponsored by Betterhelp.
Are stress and anxiety interfering with your happiness? Have you been considering seeing a therapist but not sure where to start? Betterhelp will assess your counseling needs and match you with your own licensed professional therapist so you can start getting the support you need online in under 24 hours. Special offer for Anxiety Slayer listeners - get 10% off your first month at http://betterhelp.com/slayer
Announcing the Anxiety Slayer Spring Self-Care Sale! 
We want to help you spring into Full Bloom by offering 25% off our most popular online courses. Including our two courses that support unwanted thoughts: our First Responder Course for Health Anxiety and How to Calm your Fragile Mind
Simply use the coupon code: fullbloom when you check out at anxietyslayer.teachable.com