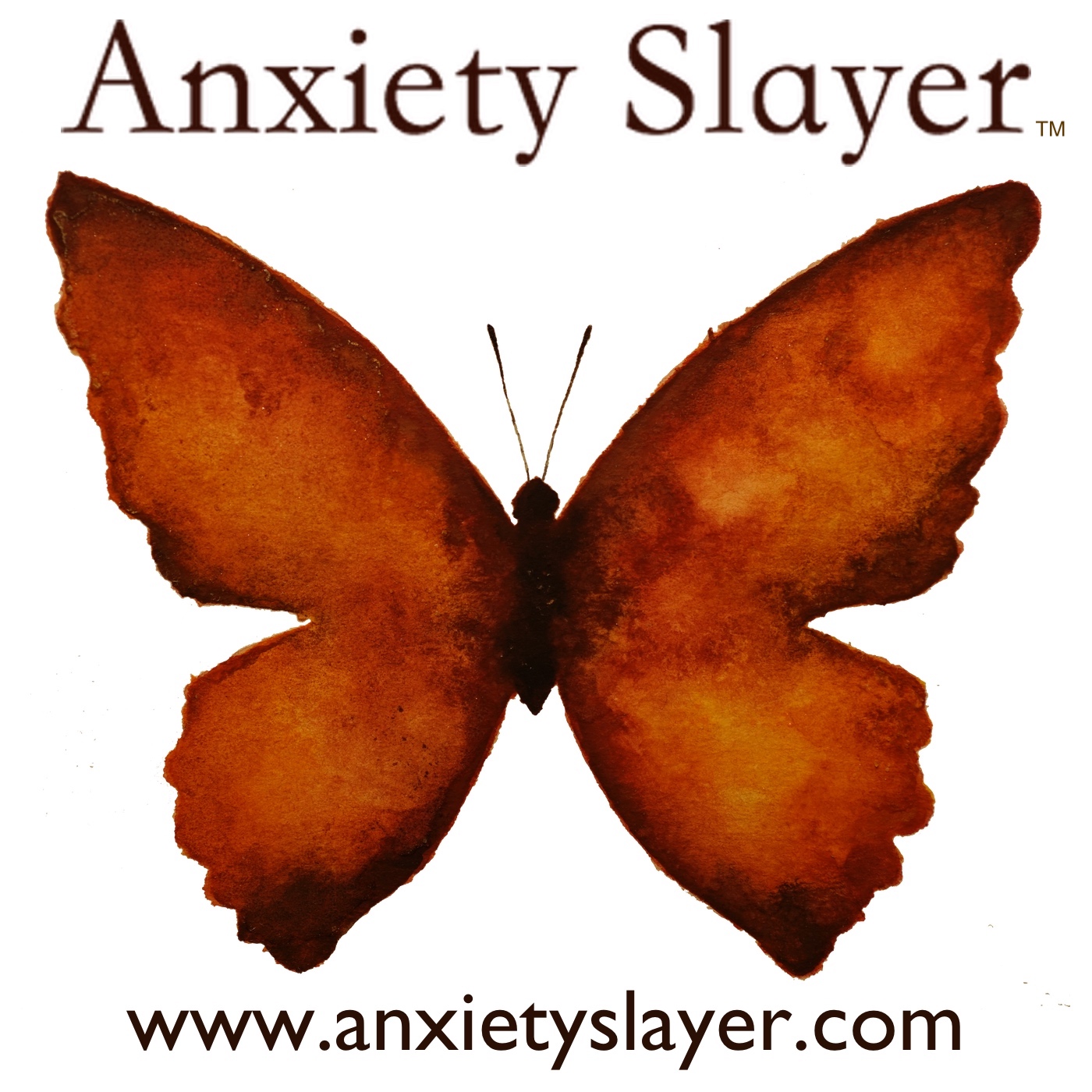 #481: Today it's our pleasure to introduce you to NYT Best-selling author and speaker, Neil Pasricha.
Neil thinks, writes, and speaks about living intentionally. All of his current work focuses on the themes of gratitude, happiness, failure, resilience, and trust.  
Neil is the author of six books including The Book of Awesome, a spinning Rolodex of simple pleasures based on his award-winning blog 1000 Awesome Things, and his new book, You Are Awesome, How to Navigate Change, wrestle with Failure, and live an intentional life. Neil's books are New York Times bestsellers and have sold millions of copies across dozens of languages. 
Points covered in this podcast
Ten years ago, Neil's life fell apart after his marriage ended in divorce and his best friend took his life. In the ten years since those heartbreaking experiences, he worked through his suffering and has so much to celebrate.
How did you go from suffering these life-altering losses to living your life with intention?
Why do we need to learn resilience?
How can your nine steps or directional arrows help us cultivate resilience?
What can we do to support our children and adolescents who are struggling at an astronomical rate with anxiety and panic attacks?
If there was ONE thing our listeners could do today to start living more intentionally, what do you recommend?
Neil's Two-Minute Morning Practice
Every day carve out a couple of minutes to fill in the following journaling prompts
1. I will let go of…
2. I am grateful for…
3. I will focus on…
Get your copy of You Are Awesome at neil.blog or wherever books are sold. You Are Awesome is packed with research-based strategies, tools, and lessons to move from thin-skinned to thick-skinned, failure-prone to failure-proof, and anxious… to awesome
You can also The Book of Awesome for free when you share your email at 1000 awesome things.
We invite you to take a look at our New Beginnings Course which is currently on sale at 30% until the end of January off with the coupon code: newyear
Thanks for listening to Anxiety Slayer.
Shann & Ananga