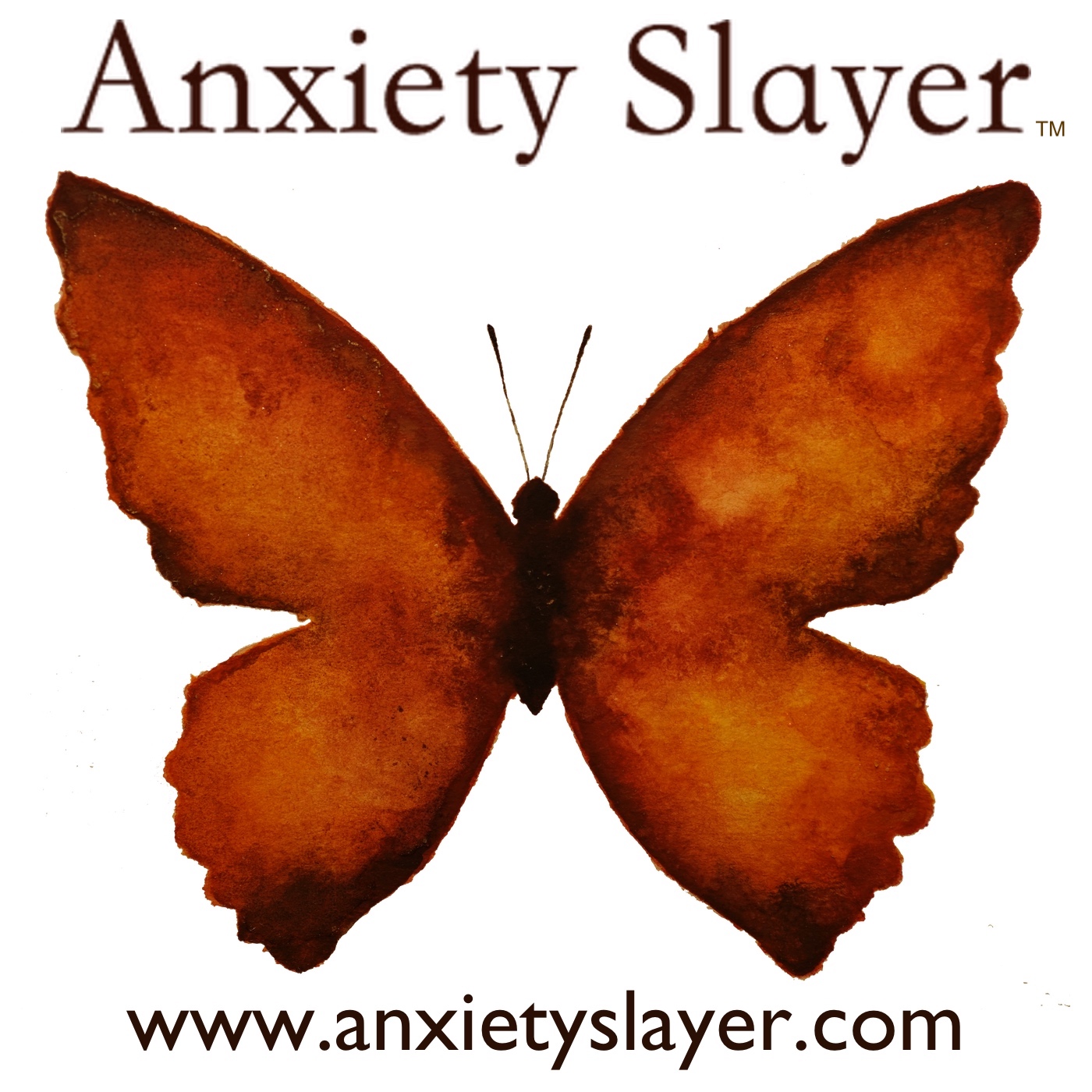 #439: In this week's podcast, we're talking about how to calm the unwanted thoughts that often come with anxiety.
Discover how to release unwanted negative thoughts and feel greater peace in our How to Calm Your Fragile Mind Course with our Spring Sale - save $15 through the end of March.
Visit anxietyslayer.com and click the banner at the top of the site to get started with finding freedom from your unwanted thoughts today.