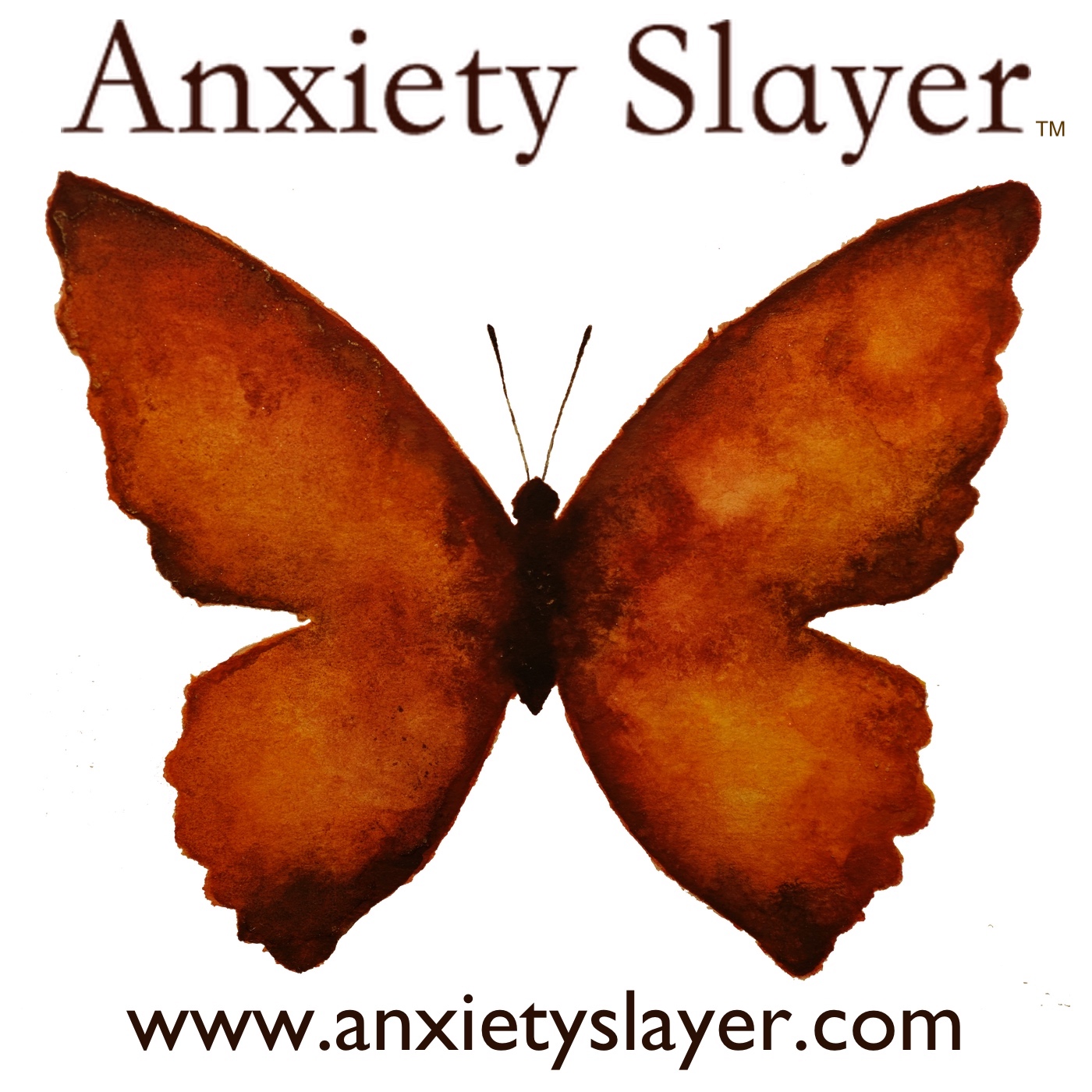 #541: Today Shann is speaking with Cody Edner and David Gandelman from the Energy Matters Academy about the power of meditation and energy work for anxiety relief.
Cody Edner has been teaching meditation, energy healing, and intuitive awareness for over 35 years. He is the founder of IntuitiveVision.net, co-host of the Energy Matters podcast, and currently travels and teaches advanced training programs, workshops and seminars.
David Gandelman is the founder of Meditation School. He is also the co-host of the Energy Matters podcast, and teaches meditation at Cornell University and NBC Studios. He connects energetic experience, ancient wisdom traditions, and humor, to create a safe atmosphere for people interested in learning to meditate, and developing their natural spiritual abilities.
Show Notes:
How the pandemic has changed the way Cody and David support their students.
How meditation and energy work provide relief from anxiety.
The impact of intuitive awareness on our daily lives.
What can our listeners do right now to improve their lives?
Find + Feel + Face + Heal
Listen to the Energy Matters podcast at the Energy Matters Academy.