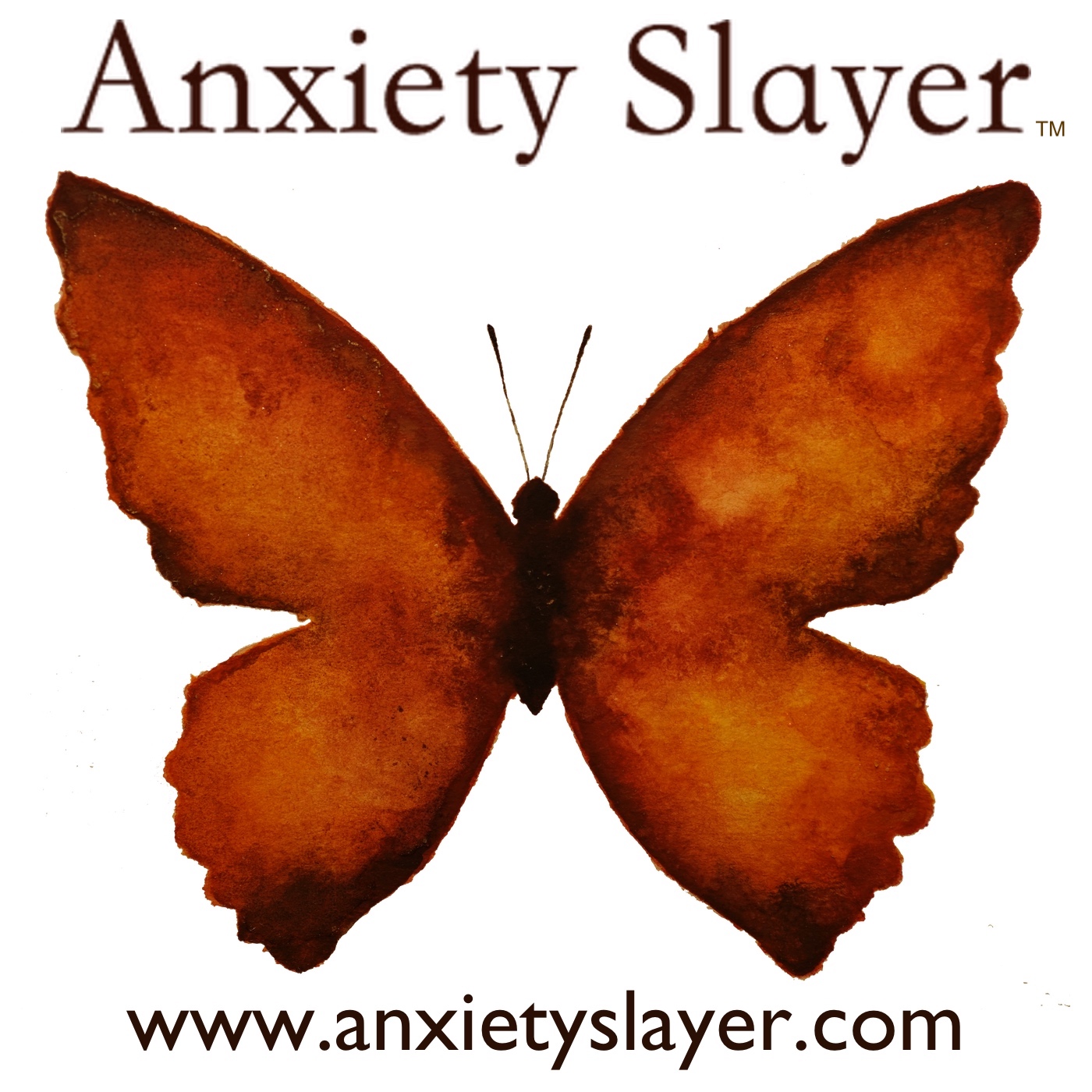 #460: Listen in for our favorite tips for calming anxiety at night and getting a good night's rest.
We're talking about a bedtime calming drink, essential oils, and evening self-care practices.
And to accompany this episode, Ananga has created a special Guided Tapping Session for Restful Sleep on our Patreon that begins with calming restless anxiety and worrying thoughts and progresses into Tapping and breathing for deep relaxation and sleep. This Tapping audio can also be used to help you relax and get back to sleep if anxiety wakes you at night.
Anxiety Slayer is one of the most listened to resources for stress and anxiety relief and we are close to a milestone 6 million downloads and have produced over 450 free podcasts, but free podcasts aren't free to produce and each and every episode takes several hours of work.
If you are interested in becoming a patron for Anxiety Slayer and gaining access to 24-37 patron-only downloads you can find out more at the link below. We appreciate your support.