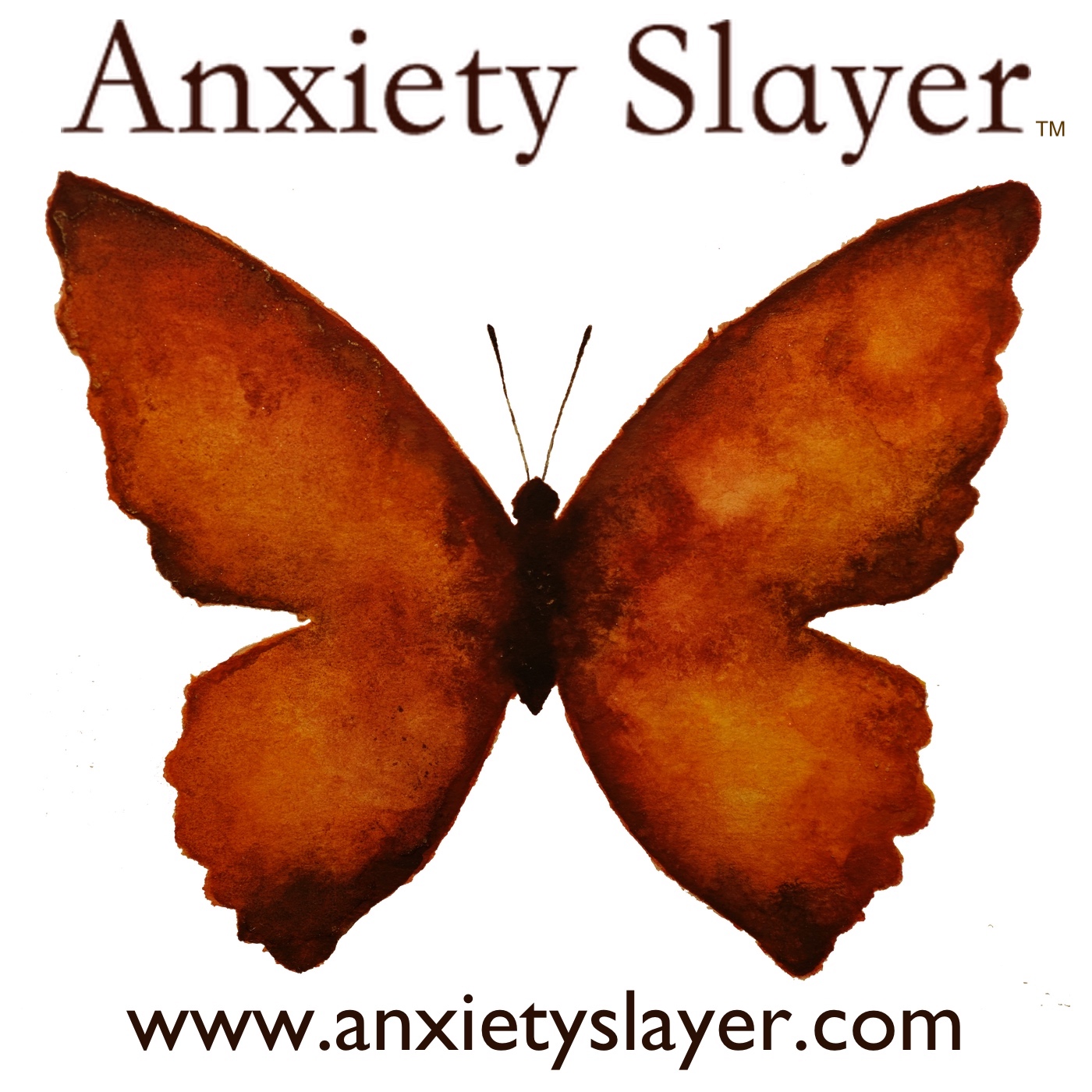 #498: This week Shann shares a conversation with Liz Mullinar about how we can heal from childhood trauma.
Liz is a London-born former film casting consultant. She is one of the founders of Advocates for Survivors of Child Abuse and the Mayumarri Healing Centre, Liz is CEO of the Heal For Life Foundation and author of Heal for Life. Learn more about Liz and get a copy of her book at https://healforlife-book.com.au/
Described as "essential reading" by survivors and mental health professionals alike, Heal For Life will help you understand trauma, how it creates emotional triggers, how to 'de-trigger' and feel safe, and how to permanently overcome and heal childhood trauma.
The Heal For Life Model has already empowered over 8,500 survivors of childhood trauma or abuse to find inner peace and hope for a brighter future.
Healing is possible for you, too.
Resource: First Responder Series Anxiety Attacks Course