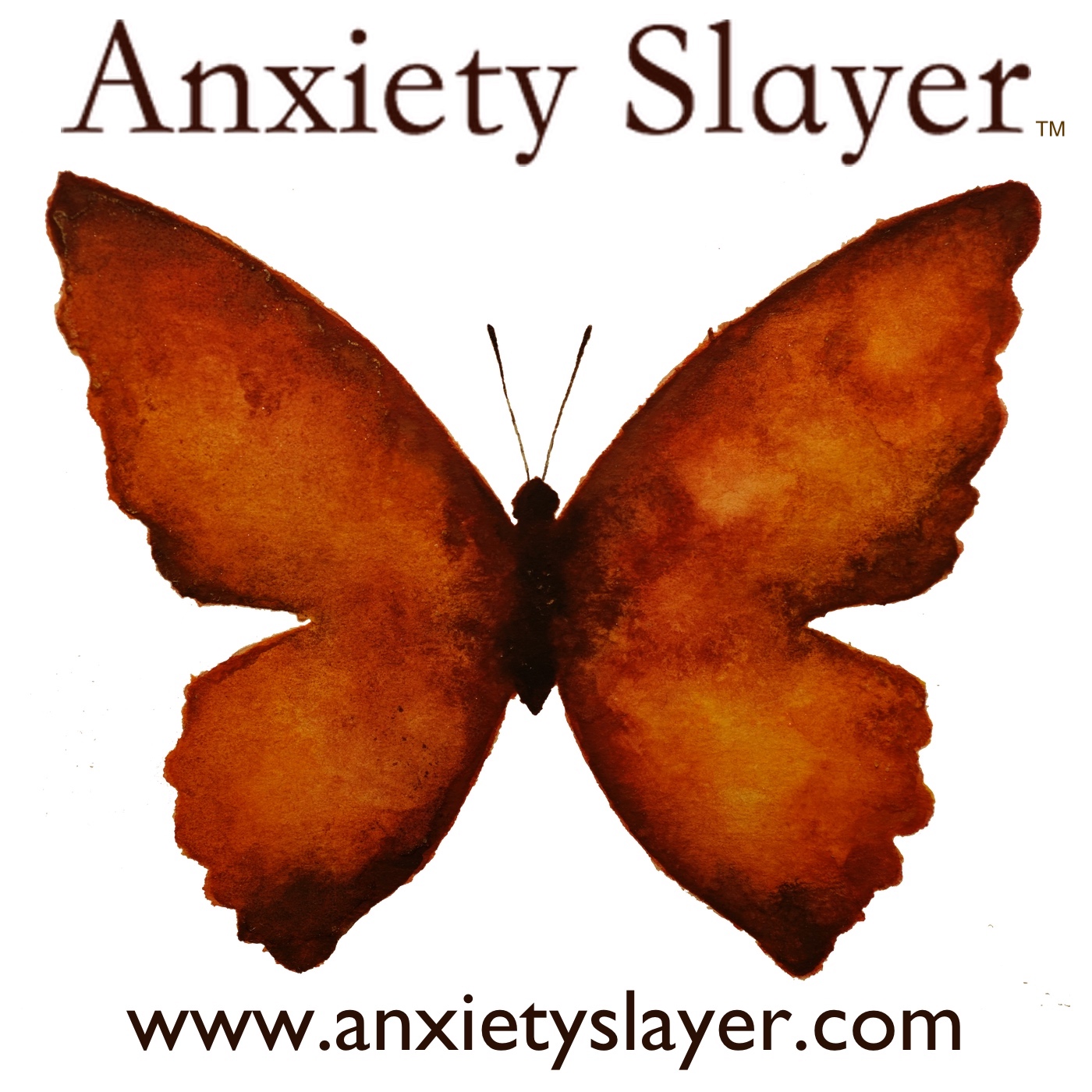 #490: Shann guides you through a supportive Tapping session to release health anxiety and the fear of getting Coronavirus. 
Guided Tapping sessions help you get good results from Tapping along with an experienced practitioner, but it's important to note that your own words are always the best words. As you gain experience with Tapping, please add some extra Tapping sessions using your own words and to describe your personal concerns with health anxiety.
Listen out for your own thoughts and insights arising during this Tapping session. You might choose to pause the recording and note them down for your own Tapping self-care work. Health anxiety is not the same for everyone, different people worry about different things related to their health. You might feel triggered by something you saw on the internet or heard on the news or somebody else's experience of illness that brought up fear in you, or a family history of illness. Everyone experiences health anxiety differently according to their personal sensitivities, whatever the trigger, Tapping can help. Let's get started with this guided Tapping session to help you feel more calm and more at ease in your body during this unsettling time.