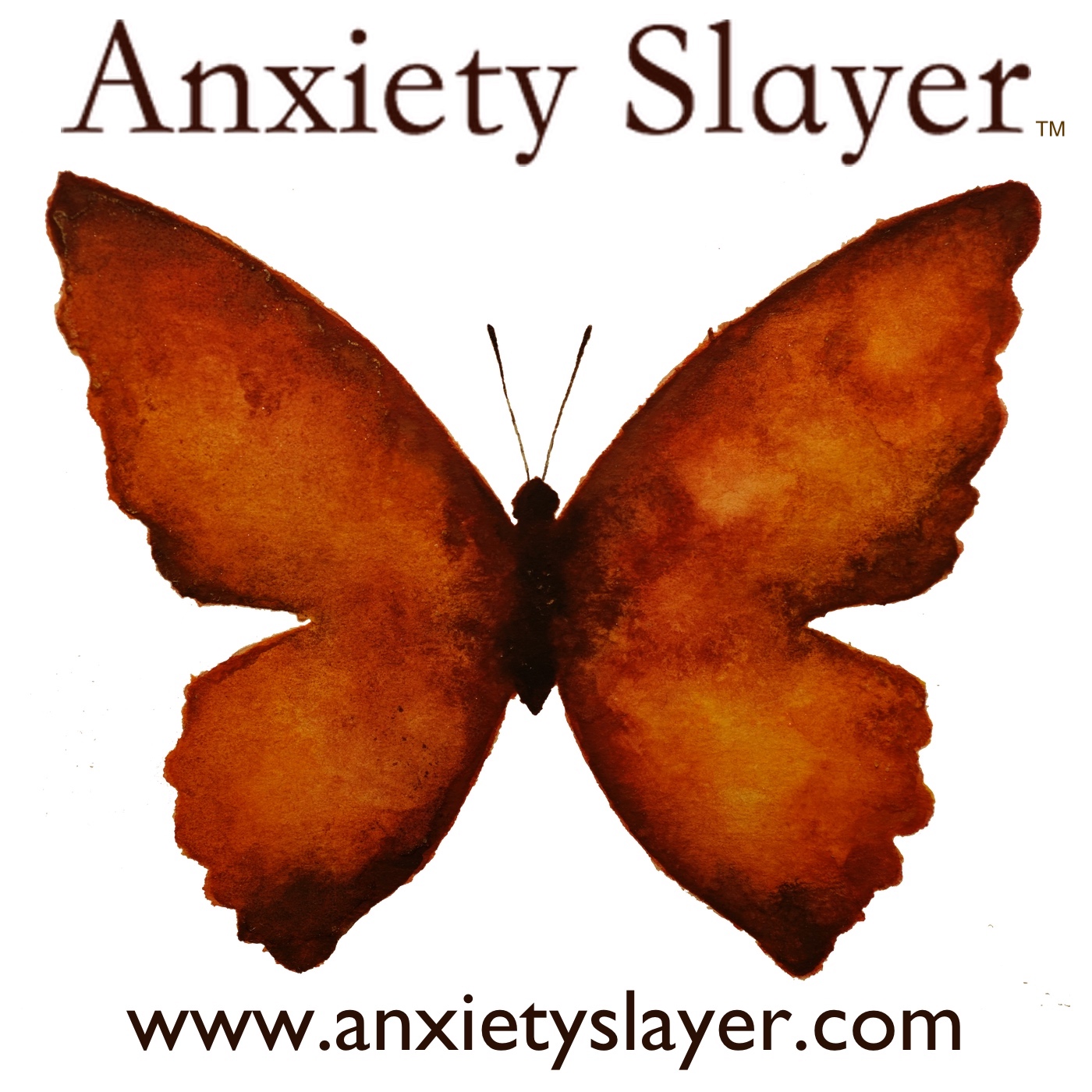 #520: Today on the Anxiety Slayer Podcast, Shann is speaking with Michael Whalen, a two-time Emmy® award winner, and Grammy-nominated composer and music supervisor, Michael Whalen.
A veteran of more than 800 TV and film scores, thousands of commercials, and numerous TV themes and video games, Michael is also a world-renown recording artist and producer with 32 solo and soundtrack recordings to his credit since 1993.
"I have been pursuing a spiritual 'awakening' for most of my adult life. Over the past decade, I realized that I am 100 percent responsible for whatever my relationship with a 'higher being' might be." -Michael Whalen
Points covered in this episode
How this work represents Michael's spiritual practice
How Ambient music impacted his life personally and professionally?
The inspiration for his album, "Sacred Spaces"
Walking through the process of creating original sounds
Why listening to ambient music so beneficial when dealing with anxiety or stress
The art of mindfulness
How Michael's music has helped someone cope with anxiety or stress?
"Sacred Spaces" is an epic recording nearly ten years in the making. Filled with sonic landscapes built from hundreds of layers of sound, "Sacred Spaces" is Michael's tour-de-force electronic project, which seamlessly blends his natural gift for melody with fresh textures and percolating rhythms. Deeply inspired by Michael's film and TV work and his love for progressive rock, "Sacred Spaces" is a gorgeous ambient recording.
Get Sacred Spaces wherever music is streaming. You can also buy on Amazon if you prefer a CD or Vinyl pressing.

Also Mentioned
The Pearl by Harold Budd and Brian Eno