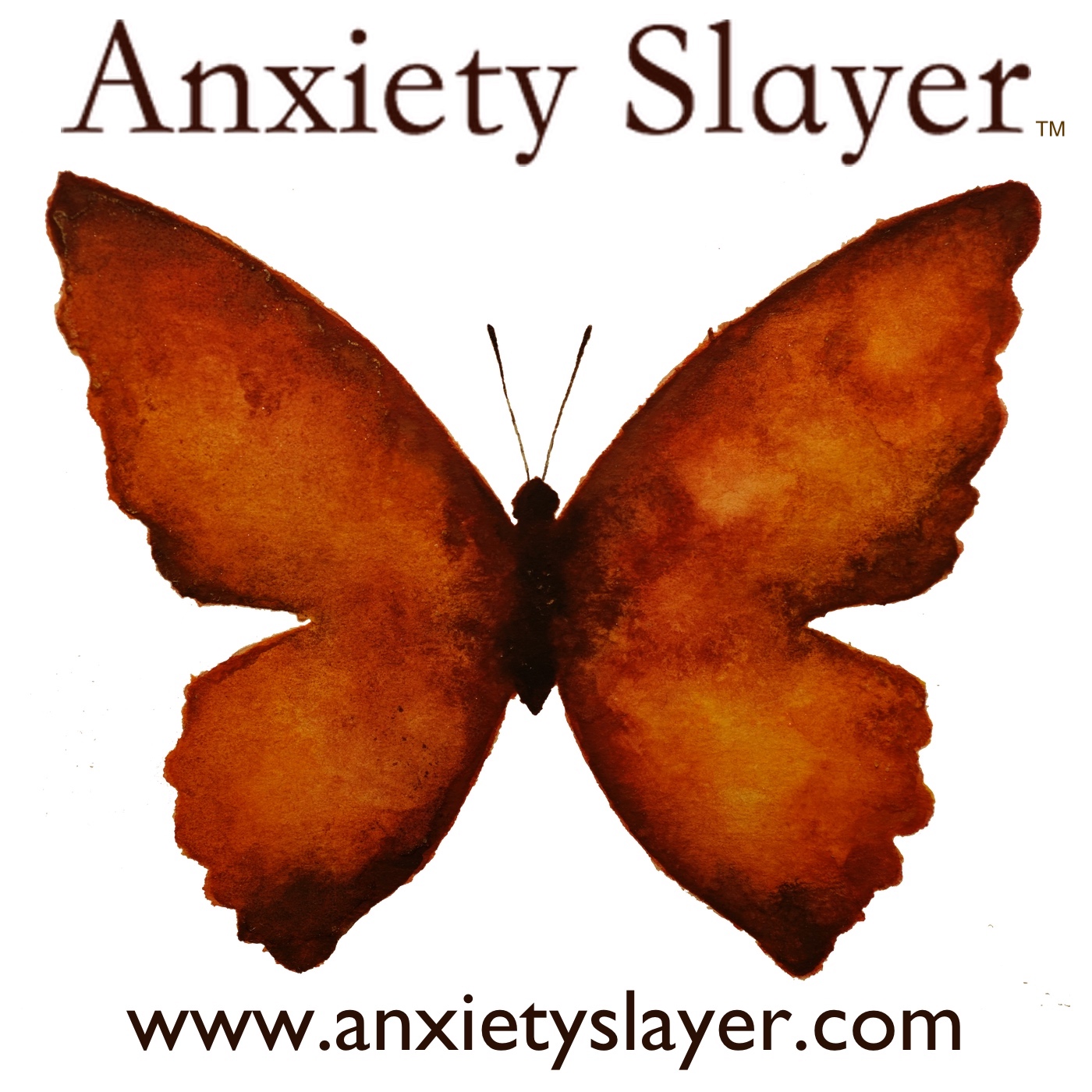 We're replaying Shann's conversation with Dr. Carolyn Dean about the benefits of magnesium for anxiety relief. 
Carolyn Dean, MD, ND is a health pioneer with over 35 years of experience with stress management, sleep, and nutrition issues. She's authored 30 books including "The Magnesium Miracle".  
With over 7 million downloads and hundreds of podcasts, Anxiety Slayer is a podcast for anyone who is suffering from PTSD, panic attacks, stress, and anxiety.