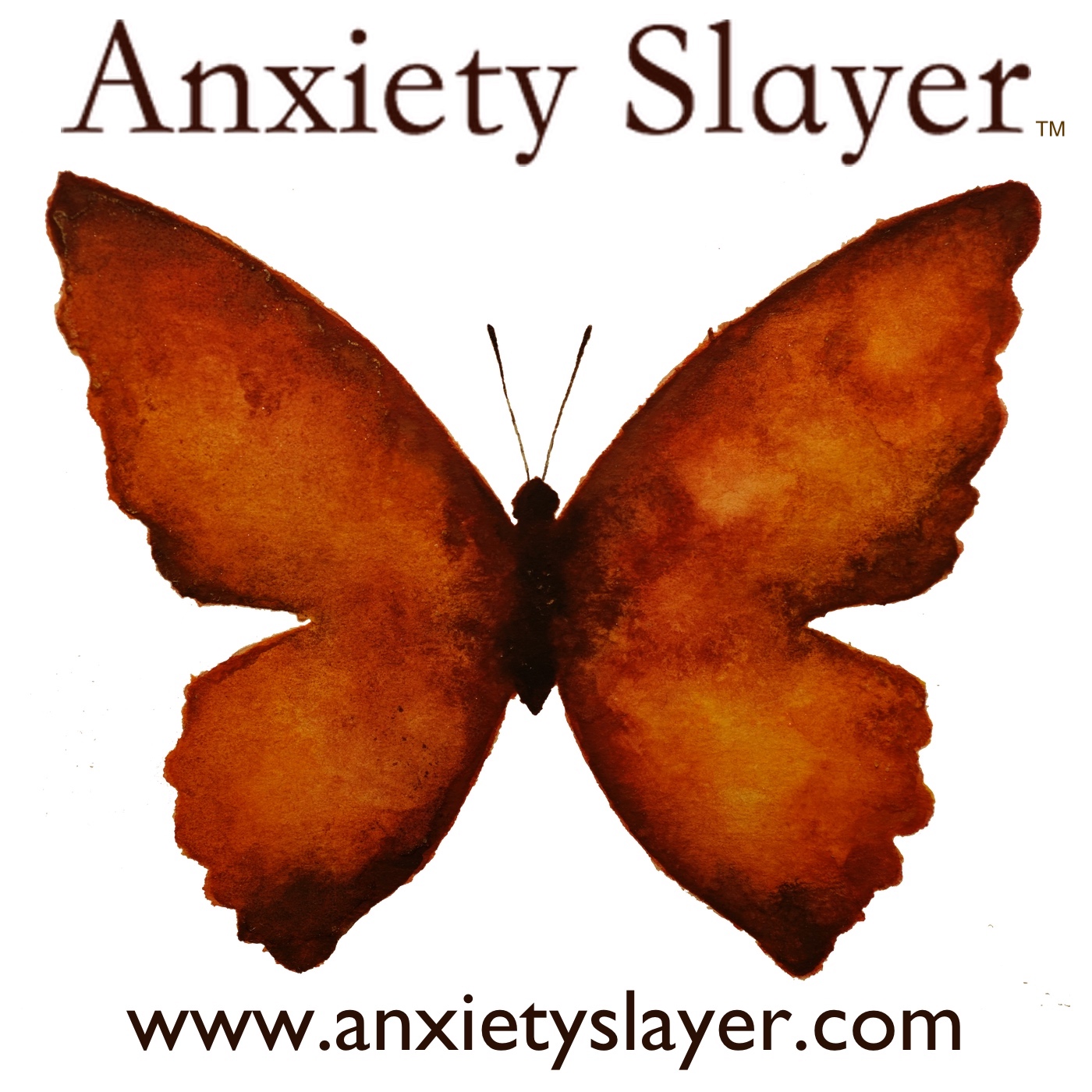 Shann has the pleasure of introducing you to Zen Teacher and CEO, Marc Lesser. Marc is the Cofounder of the Search Inside Yourself Leadership Institute and the author of Seven practices of a mindful leader - Lessons from Google and a Zen Monastery Kitchen and several other books. Marc leads mindfulness and emotional intelligence programs at many of the world's leading businesses and offers trainings and talks worldwide.
We begin our conversation by talking about the origin of and Marc's inspiration for writing his new book and the delve into the following topics. 
How Marc's book can support business leaders who struggle with anxiety.
The Dalai Lama and Anxiety
How to begin a mindfulness practice
The importance of connecting to our pain
How simplifying your life can open you to more mindfulness
You can get a copy of Seven Practices of a Mindful Leader at Amazon and wherever books are sold.