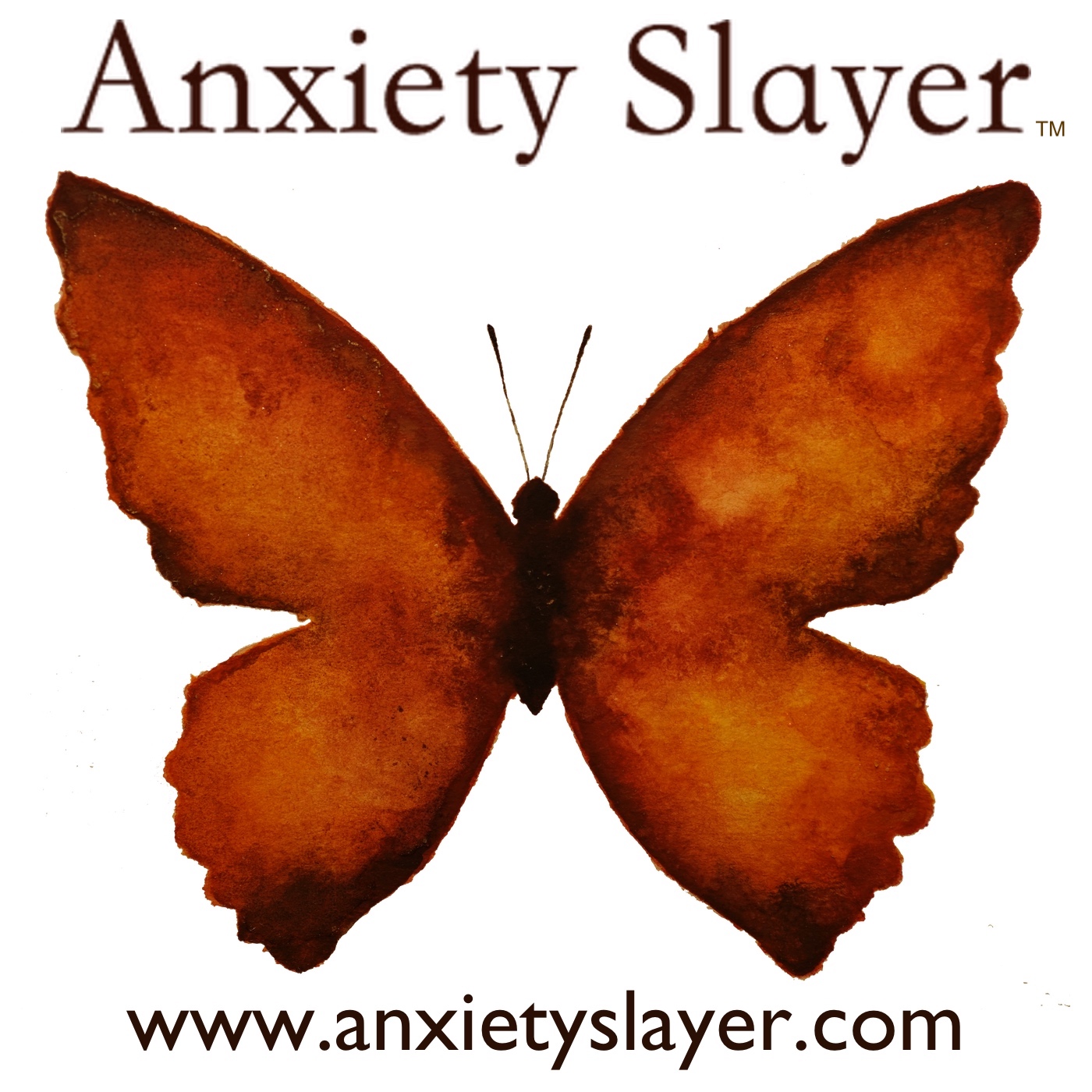 #482 We're talking about what to do when you experience an anxiety relapse.
Points covered in this episode include:
What causes someone to experience an anxiety relapse?
How to support yourself when you're having a setback
How to contain and calm anxiety flare-ups
Did you know that if you become a patron for Anxiety Slayer with Shann and Ananga, you'll immediately get 24 patron-only posts?
Join today and you can listen to the Guided EFT Tapping session that accompanies this week's episode on our Patreon page.