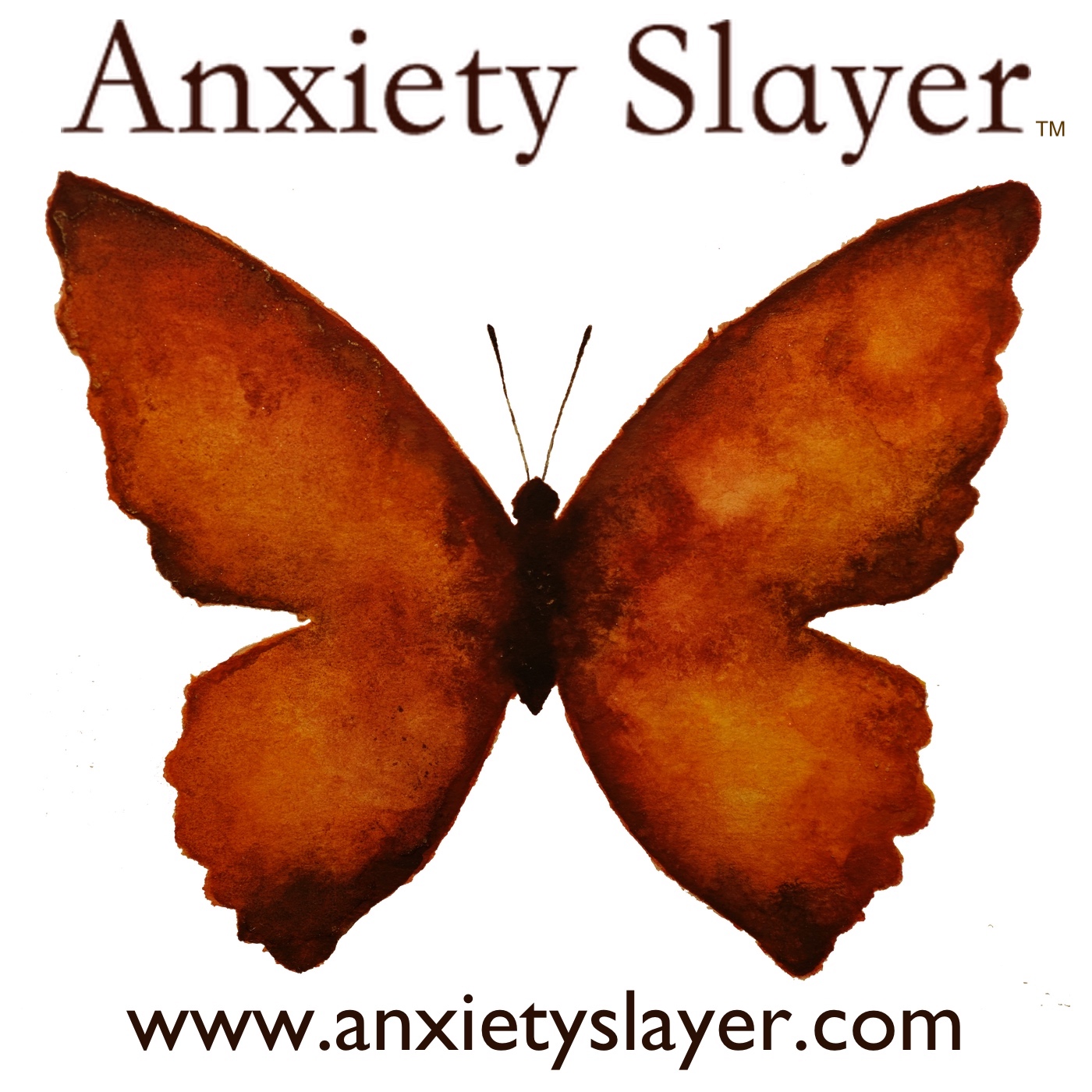 #502: This week Shann speaks with Ada Perez. Ada is an author, Life strategist, and communications professional with a passion for mindful parenting. She is the author of the new book. Anxious Mom, Anxious Child: A Mother's Journey from Anxiety to Serenity.
Points discussed in our conversation
- Ada's healing journey of self-discovery through divorce and illness that inspired the creation of Anxious Mom, Anxious Child
- How can becoming calmer can help strengthen your connection with your children
- Praying and meditating: how both practices have helped me heal from anxiety
- How can we identify and address triggers of anxiety in our day to day life
- How mindfulness can help Latina women who suffer anxiety (and everyone else, too!)
You can get Anxious Mom, Anxious Child at BreathePublishing.com, and wherever books are sold.
Contact Ada Perez at