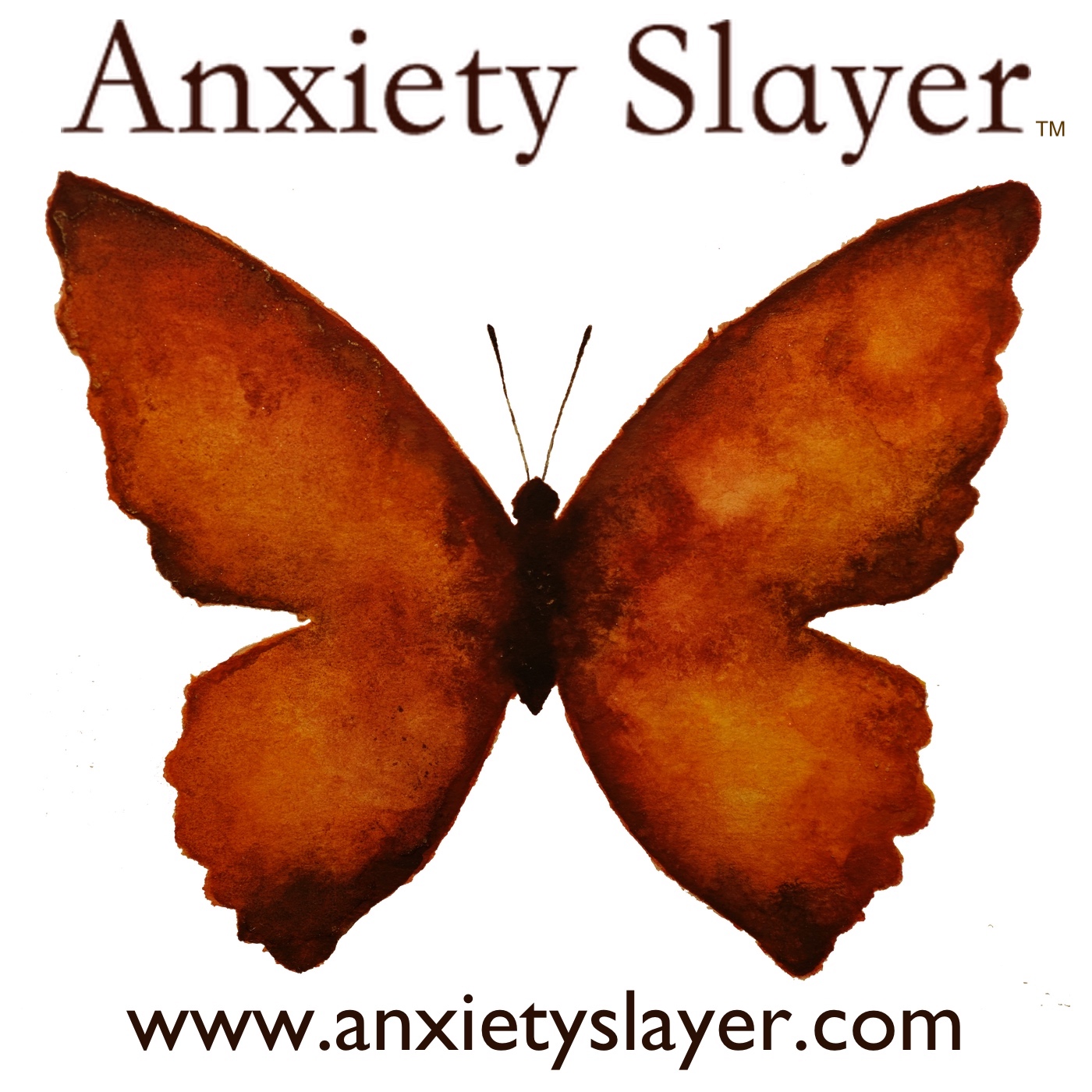 #545: This week on the Anxiety Slayer Podcast, Shann and Dr. Carolyn Dean share a potent conversation about Magnesium-deficient anxiety and how Magnesium plays an important role in our overall health and wellness.
Points covered in this episode
How Magnesium deficiency wreaks havoc on our bodies and mental health and the symptoms that come with being it.
What she learned about people who suffer from anxiety from a survey on her website.
How Magnesium calms the nervous system.
How can Magnesium eases anxiety symptoms, including heart palpitations, random pains, muscle cramping, and twitching, etc.
The formulation of Magnesium she had created for people who are already prone to digestive upsets.
Why lifelong anxiety can be reversed.
We discuss RnA Reset supplements including ReMag and ReMyte.
Order ReMag - The Magnesium Miracle at rnareset.com