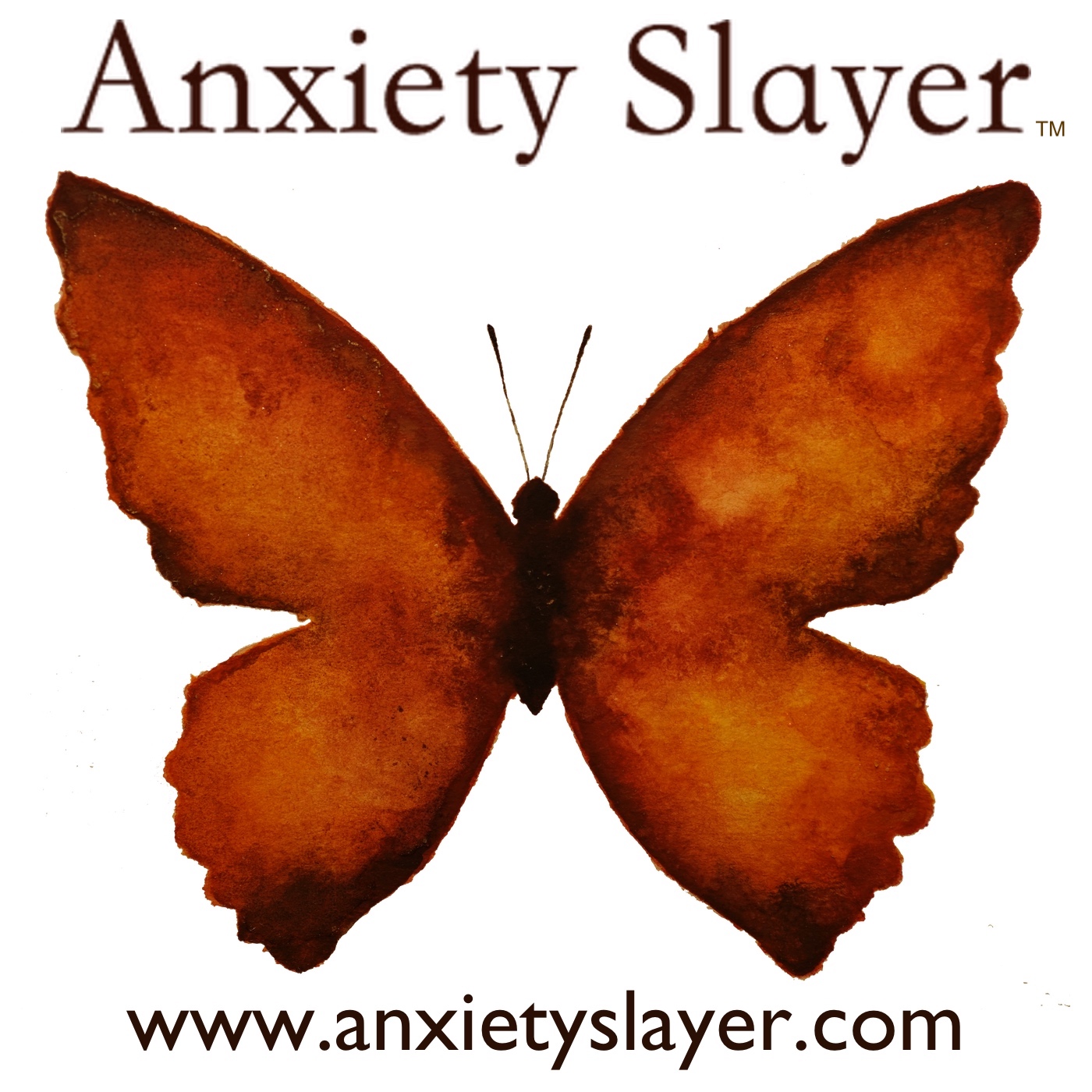 #424: With over 5 million downloads and hundreds of podcasts, Anxiety Slayer is a podcast for anyone who is suffering from PTSD, panic attacks, stress, and anxiety.
We're answering questions from our private Facebook Group about Ayurveda (India's ancient science of life) and how the different body types experience anxiety.
Questions covered in this show include:
Links from this episode:
Take our quiz to discover your own body/mind type at anxietyslayer.com/discovery
Schedule a personal Ayurveda Discovery Session with Ananga at anxietyslayer.com/coaching
Thanks for listening. Come back next week for part II of our discussion on Ayurveda and anxiety.