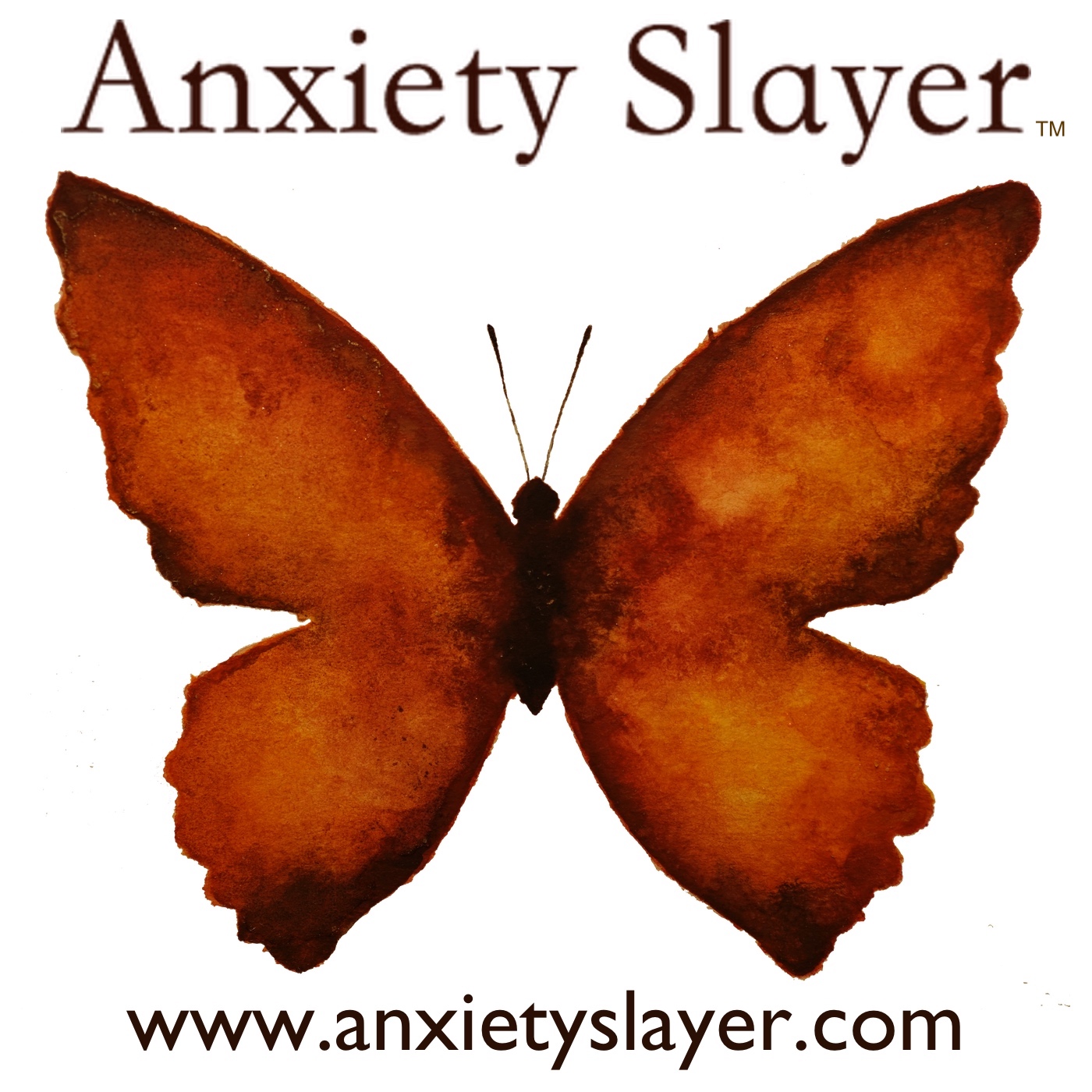 #423: With over 5 million downloads and hundreds of podcasts, Anxiety Slayer is a podcast for anyone who is suffering from PTSD, panic attacks, stress, and anxiety.
We're answering a listener question about how to manage the anger and frustration that can come along with anxiety.
Do you want to find freedom from your negative thoughts, and learn how to stop your mind from spinning out of control? Not sure where to start?
How to Calm Your Fragile Mind will show you how to develop a state of detached awareness where you can learn to witness your thoughts coming and going without causing you emotional pain.
In this course, we guide you through the wisdom teachings of Ayurveda, and practical exercises that will help you calm your mind.