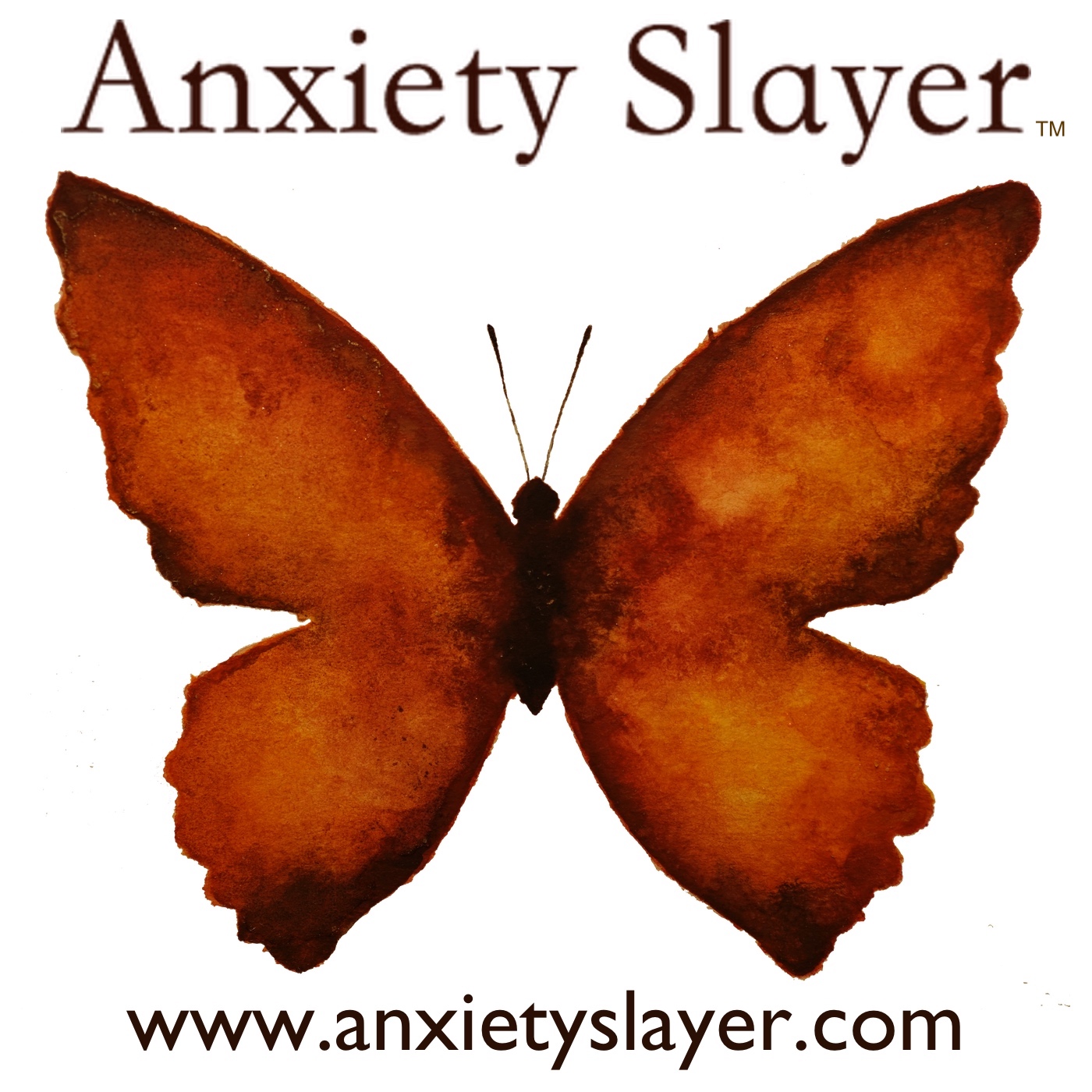 #415: Over the last nine years, we've uncovered the biggest challenges people face with anxiety attacks. The three concerns we hear most include the fear of an attack, not knowing the cause of an attack, and managing anxiety.
In our new course: Anxiety Slayer First Responder Series - Anxiety Attacks, we respond to these three challenges with step-by-step teachings, tools, and techniques to help you overcome anxiety attacks.
This supportive online course is for you if you're ready to
STOP Anxiety Attacks and Reclaim Your Life 
As a special introductory offer to all our listeners, you can save $20 on the full course price when you enroll before Monday, October 1st.
You can find out more by clicking the life ring at anxietyslayer.com or following this direct link: http://bit.ly/FirstResponderSeries
With almost 5 million downloads and hundreds of podcasts, Anxiety Slayer is a podcast for anyone who is suffering from PTSD, panic attacks, stress, and anxiety.