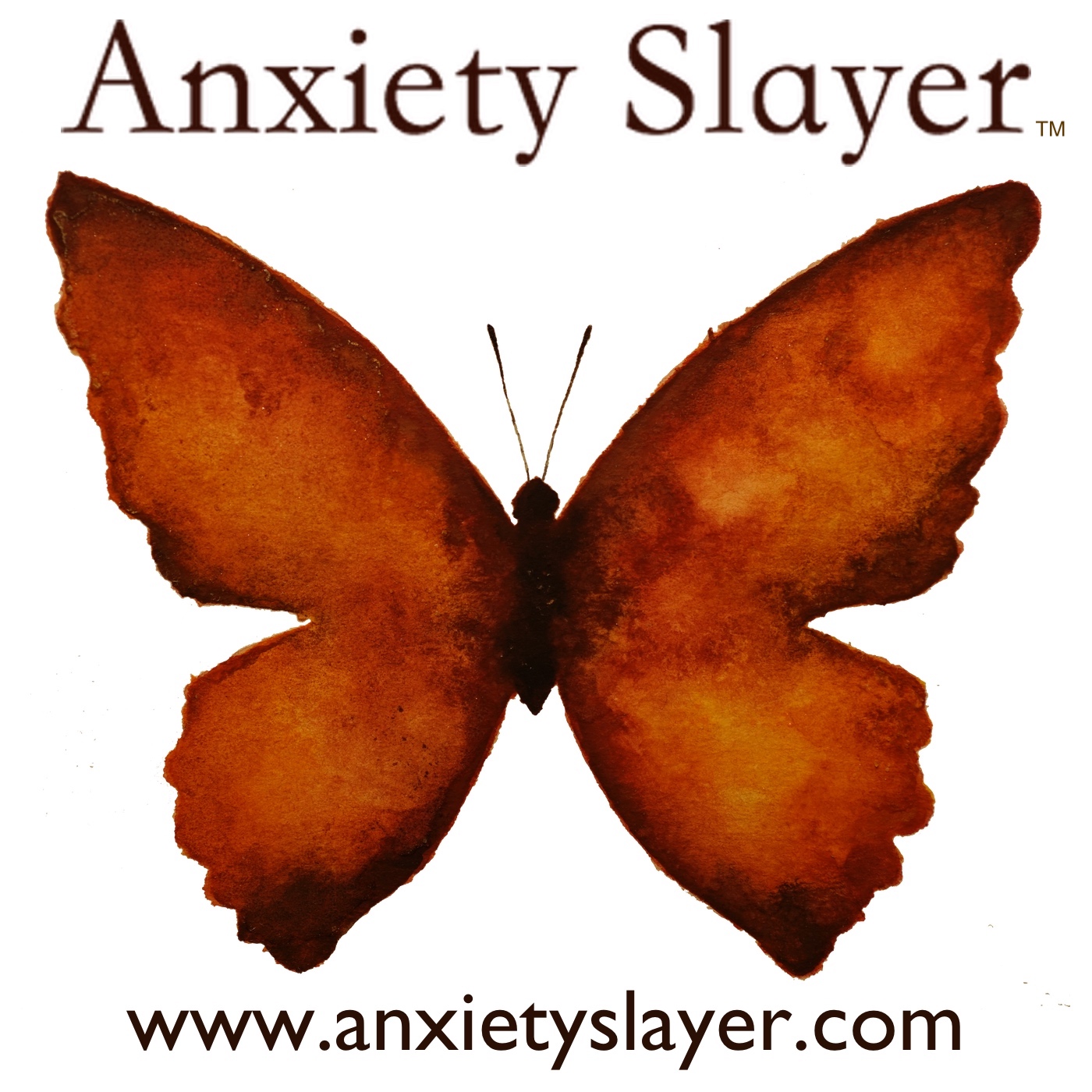 If you find this episode supportive, please consider supporting us on Patreon at patreon.com/anxietyslayer
Your support will help us keep the podcast going and create more in-depth tutorials, mini-courses, and walkthroughs on the anxiety problems our podcast listeners are asking for help with - like how to get relief from the symptoms of anxiety, how to feel more secure in your relationships and how to stop anxiety costing you your job.
These new Anxiety Slayer Extras will all be available to everyone who supports us as a friend of Anxiety Slayer on Patreon.
With almost 5 million downloads and hundreds of podcasts, Anxiety Slayer is a podcast for anyone who is suffering from PTSD, panic attacks, stress, and anxiety.