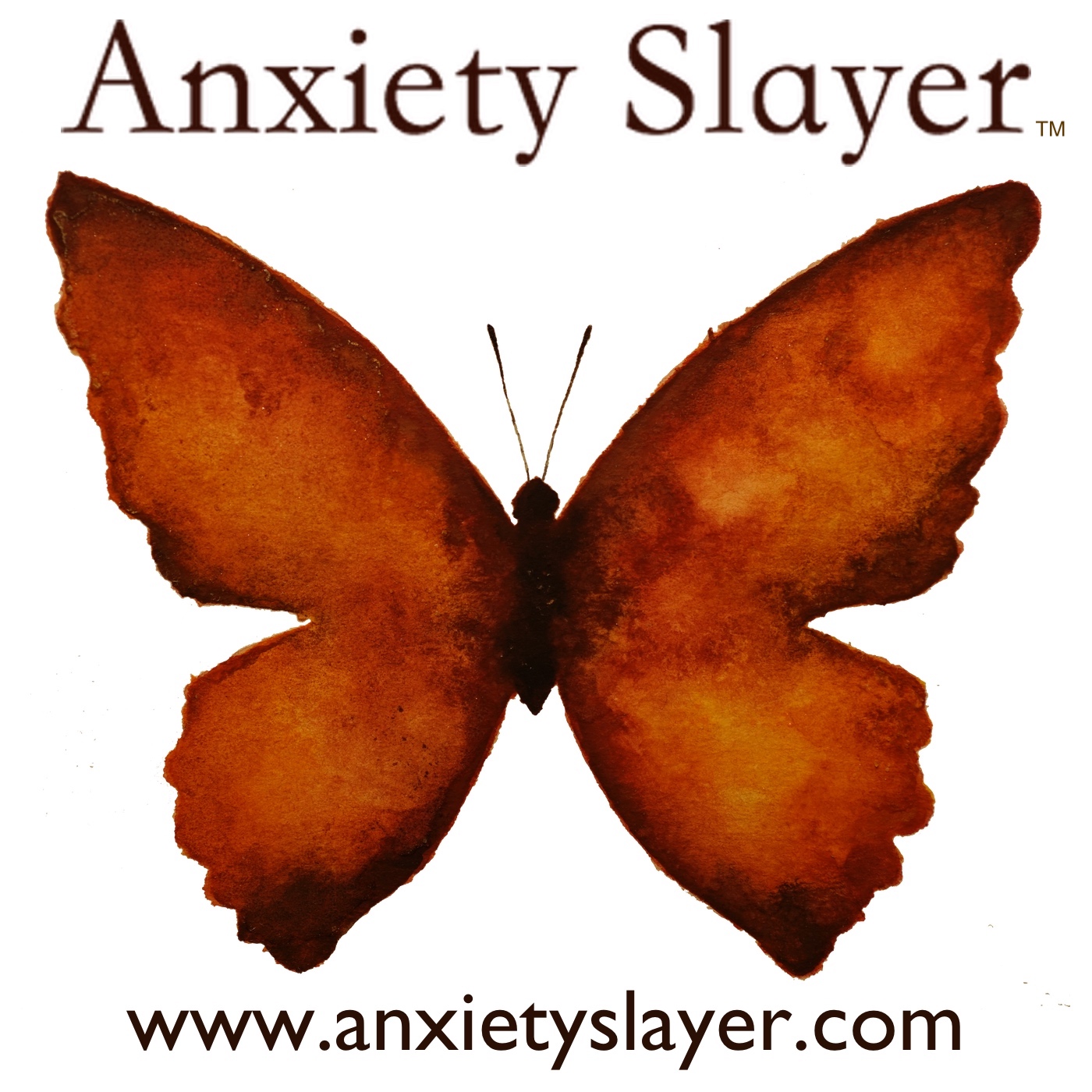 #459: We hope you enjoy this Guided Relaxation from our Emotional Peace Album
Emotional Peace: Guided Meditations for Challenging Times is a collection of guided meditations created to ease stress and anxiety during challenging times. Spoken by Shann Vander Leek from the Anxiety Slayer podcast with soothing background music from Ananga at Inner Calm Audio.
If you enjoyed this meditation you are welcome to visit us on our Patreon where you can download more of our relaxing meditations to help you slay your anxiety.